Given the current technological advancements, a large part of the population will be working remotely. An example is the COVID 19 pandemic case, whereby a substantial population of working individuals was working remotely. This brings a challenge to workforce management professionals because they have to ensure that organizations can effectively manage those working remotely.
Companies such as Paypro have been working hard to ensure that they provide organizations with the workforce management tools that they require. Below are some benefits that companies get when they use workforce management expertise.
Real-Time Monitoring
Monitoring the employees working remotely might not always be an easy task. The employee might face many distractions, thus making it challenging to meet the set goals. Thanks to the workforce management technology, managers can monitor the employees working remotely to ensure they are attending to company issues at the right time.
Technologies such as (ASAM) the automated schedule attendance monitor allows the management to see the exact time when a person clocks into the system. If the agents know that they are being watched or monitored, they will work their best to achieve organizational goals. The best part about the WFM technology I that it brings real-time results. It has been known to enhance the effectiveness of allowing some employees to work remotely.
Direct Communication With WFM Software
Remote workers are well conversant with digital communication. Therefore, they would not face many challenges if you introduce them to new technology. The disadvantage of virtual communication is that it can result in time wastage. This is a common case when the agents have to switch between different technologies to access important company information.
Workforce management makes it easy for the agents to communicate with the necessary software directly. Such prevents time wastage, thus facilitating the effectiveness of the agents in achieving organizational goals.
Scheduling Team-Building Virtual Meetings
If you have some of the employees working remotely, they might feel disconnected from those working in the office. The good news is that workforce management can facilitate the mingling process between employees. The managers only need to schedule meetings where employees will be allowed to discuss their preferred issues with one another.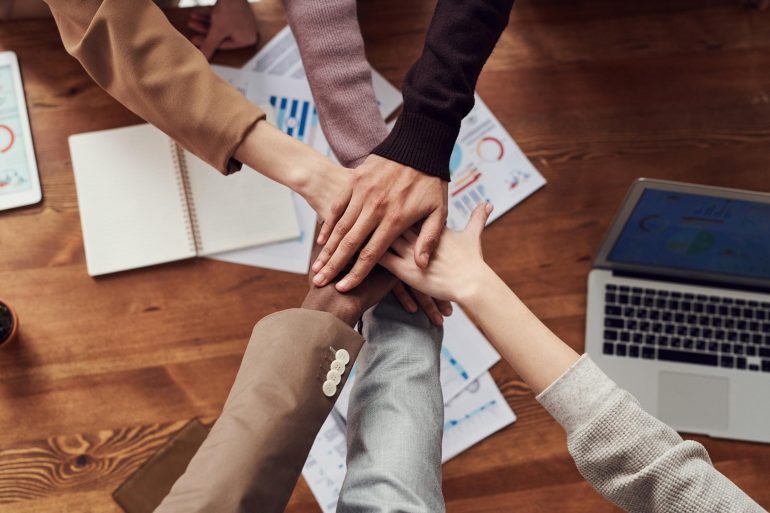 Top Reasons To Team Build
There is no doubt about it that team building helps bring people together. It's a great way of encouraging people to collaborate and work together in a way that they might not have done before. Think of team building events as an icebreaker between
By the end of the meeting, the employees will no longer feel disconnected from one another. Such would facilitate the process of meeting organizational objectives. If employees feel connected to one another, it will be easy to collaborate in achieving organizational goals.
Mobile applications provide instant notifications
One of the main challenges of working remotely is that the agent might miss out on important communication. If they do not check their email, they will not see the email sent to them. Such can affect the achievement of the company's goals.
Therefore, a WFM software with a messaging app would ensure that the employees get notifications instantly on their phones. As a result, they can attend to important office matters without any delays. The management team ought to choose one of the best WFM software that will make the communication process easy. This would facilitate the achievement of set goals.
It's clear that remote workforce software professionals offer many benefits to companies. If a substantial number of workers in your organization are working remotely, it is important to seek such services. The WFM professionals will help you manage those working from home, thus making it easy for them to meet organizational objectives and goals.
Supervision has always been one of the factors which facilitate the achievement of set goals. If people are working remotely, such supervision might not be easily done. However, with the WFM software, management can effectively supervise its employees.
Please Note
: This post may contain affiliate links. By clicking on these links you will not be charged any extra for purchasing goods and services from our preferred partners however flippingheck.com may receive financial compensation which contributes to the running of the site. For more information please read our
Advertising & Affiliate Disclosure Policy