Finding the perfect career isn't always straightforward. Some people might get lucky and work towards the job they've always known they wanted, get it, and feel that it's the perfect fit. Other people have to engage in a process of trial and error until they find something which feels right. However, you don't have to settle for a career which feels wrong. It's better to make changes as early as possible so you can enjoy your working life. You don't have to tell yourself to give a job another year before deciding whether you want to look for something new. There's no time like the present. Of course, it's also important to remember that it's never too late to change your career. Don't tell yourself that you should've done it in your twenties rather than your thirties, for instance. So, these are some career ideas for those who need a little inspiration.
Teaching
If you've always wanted to make a difference to the world, then you might want to consider a career in teaching. It's important to understand that this is a path best-suited to those who are strong-willed because it can sometimes take perseverance to help young people learn. Some kids absolutely love school, and other kids don't like it at all. It's your job to help all of them. Of course, the hard work is worth it for the reward for helping young people grow and develop into adults who can find their own place in the world. That's the important thing to remember, even when you face challenges in this career. Again, it's well-suited to those who want to help others but are willing to persevere.
It's also a career that's well-suited to people of all academic backgrounds. After all, educational institutions teach a wide range of academic subjects. So, regardless of your subject strength, there's a teaching route for you. Whether you excel at English or Computer Science, you'll be able to find a teacher training course related to the topic you choose. Obviously, it's important to make sure that you're adequately-qualified in your chosen subject, so you might need to do some research to find out how to get qualified if you're not sure you currently have the right subject credentials. Once you've got the qualifications you need, you can pursue teacher training and start working towards your qualification as a teacher.
Environmental management
Environmental management is another worthwhile career to consider if you're looking for inspiration. This career is well-suited to anybody who cares about the planet, and that means it should be well-suited to nearly everyone. After all, everyone should value the future of the earth. Of course, if you're particularly passionate about sustainability and protecting the environment for future generations, then this could be your calling. You might want to look into a NEBOSH training course from ACT Associates if you're interested in pursuing such a career. They offer a course in environmental management which could get you qualified for a career in this industry. So, if you care about the planet and want a career that helps you to make a difference, then this could be a very good option for you.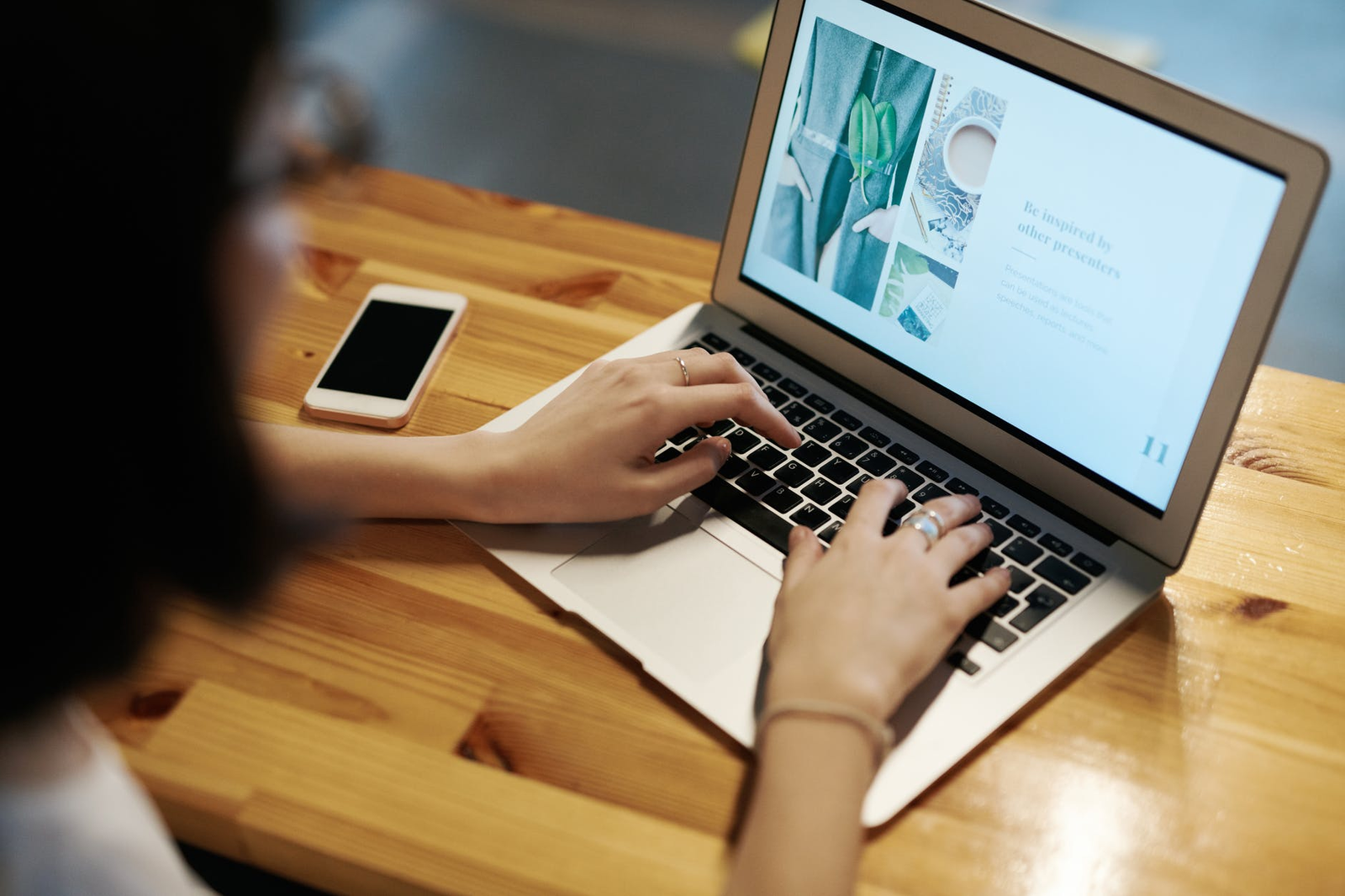 Freelancing
Of course, you might be struggling to find the right career because you don't like being an employee. Maybe you want to take more of an entrepreneurial approach to finding the right career. Freelancing could be an opportunity for you to take the self-employed route to working, and there are so many routes you could take. Obviously, if you're already a web developer, then you could become a freelance web developer. Still, that might only be the right route for you if you enjoy your industry but dislike your employment. For many people, freelancing is an opportunity to pursue a new career in a new industry.
Perhaps you've always wanted to travel, for example. There are plenty of ways to develop a career which allows you to see the world, but freelancing is definitely one of your best options. You could become an Instagram influencer and get paid by travel companies to sponsor their products and services. This, in turn, could fund your travels. Of course, any kind of remote working would give you the opportunity to explore the world whilst you travel. The point is that freelancing is the perfect career for somebody who wants to make a living whilst having more freedom to use their time as they wish. You just need to make sure you're prepared to create your own business and control your own income.
Please Note
: This post may contain affiliate links. By clicking on these links you will not be charged any extra for purchasing goods and services from our preferred partners however flippingheck.com may receive financial compensation which contributes to the running of the site. For more information please read our
Advertising & Affiliate Disclosure Policy