As more and more companies make the switch to a fully (or nearly) remote workforce, company leaders need to ensure that their out-of-the-office staff can easily transition to their new at-home environment. If you are struggling with ways to keep your remote employees working efficiently, here are some simple things you can try.
Ensure They Understand the Technology
One of the most important things to do as soon as you can is ensure that everyone who is working remotely understands all of the tools and technology needed to be able to perform their jobs from the comfort of their homes. After all, many have never worked outside of the office and may not be prepared for the new technology that they suddenly have access to. Many companies have begun to utilize a virtual desktop infrastructure.
This allows employees' desktop software to be hosted on one central server (perhaps located in your brick-and-mortar office) and accessed from anywhere, even if they are not using their stationary work computer. This may be confusing for employees initially, but will eventually allow them to see their desktop on their personal computer exactly as it was when they customized it in the office.
Educate Employees
Educate your company on more than just the new software they get to use. Many people may have trouble focusing or may become distracted when trying to transition to working at home, so hold a seminar that teaches everyone how to properly manage their work-life balance now that they technically have a little more free time. Also consider providing or hiring someone to teach courses on things like stress management and organization, because it can be easy to get sidetracked during times of great change.
Train Everyone On Proper Communication Etiquette
The world of instant messaging and Zoom meetings may be uncharted territory for some, so spend the time to ensure that everyone knows how to utilize and behave properly with all remote communication platforms. For example, your staff should understand that though they are at home, they should still dress professionally for remote video meetings. Your team should also understand the importance of accessibility and being as available at home as if they were just a door knock away at an office.
Keep Company Culture Alive
Some people excel at working from home, and others who are more extroverted may begin to suffer from depression and loneliness from the lack of human contact. If you had an exciting company culture before people started working remotely, don't let your fun traditions die.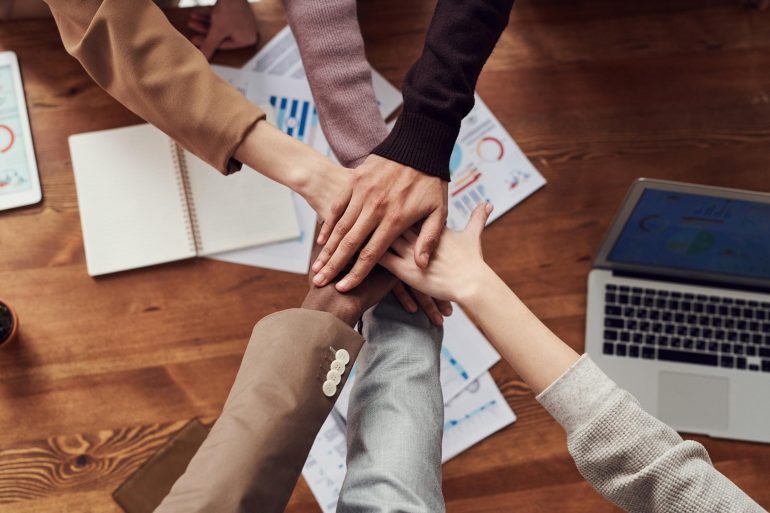 Top Reasons To Team Build
There is no doubt about it that team building helps bring people together. It's a great way of encouraging people to collaborate and work together in a way that they might not have done before. Think of team building events as an icebreaker between
Schedule a weekly virtual happy hour so everyone can get some time to chat about things other than work. If your company was not the type that worked and played together, do what you can to encourage engagement between your employees when they are off the clock so you can check in on everyone and keep things lively.
Be Flexible
Understand that to some extent, people are going to be living their usual at-home lives and sometimes performing household tasks that have taken a backseat to work for months or years. If you wish to have a meeting, do what you can to set a mutually agreed-upon time, particularly if the subject matter is not time-sensitive or particularly pressing.
Employees will obviously be required to be around during regular work hours, but don't make those who are working hard for you feel like there is no real benefit to working from home, particularly if it was not their choice.
Recognize Your Best Workers
While the opportunity to work from home may be enough of a win for some, others perform best when they feel appreciated. Recognize your best workers for a job well done and your company's productivity will soar.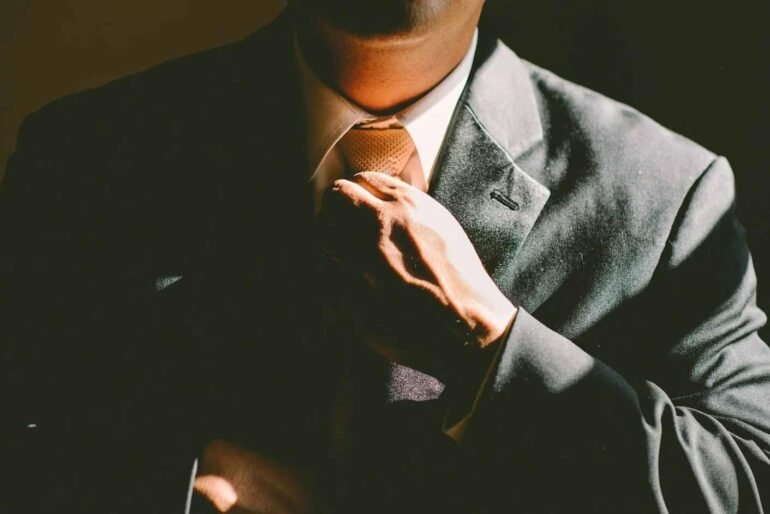 Increasing Employee Productivity With Meaningful Rewards
Good employees are hard to find and are the lifeblood of any successful business. Therefore, keeping your staff around is key to the success of ongoing operations. The cost of losing an employee can be high, but retaining them is relatively simple. All any
The switch to a remote workforce can be challenging to get used to. Use these easy tips to help your company excel in the virtual work environment.
Please Note
: This post may contain affiliate links. By clicking on these links you will not be charged any extra for purchasing goods and services from our preferred partners however flippingheck.com may receive financial compensation which contributes to the running of the site. For more information please read our
Advertising & Affiliate Disclosure Policy