Is digital marketing worth the investment? Some business leaders look at the people on social media and the fluidity of search results and they aren't sure. After all, aren't they just paying money for something that's not very measurable?
Far from it. In fact, digital marketing is extremely powerful and can dramatically impact the number of leads you bring in, the revenue you have, and the power of your brand.
What results can digital marketing bring your company? Find out now!
Deliver Better Customer Service With Lower Costs
What's the best thing about social media? The ability to talk to anyone, anytime, about anything. This applies to your Aunt Marg, but it also applies to your customers.
British Telecom managed to save £2m per year by routing 600,000 contacts per year through social media instead of a call center. Not only did this save significant money, it improved the customer experience as well.
How can you make it easier for your customers to handle customer service digitally? Engage with your customers where they already are. It will benefit your bottom line and build more loyal customers – a win-win.

Raise Awareness for Your Brand
How do you target people in the under-18 demographic? If you're not using digital marketing, you're going to have a very difficult time. Generation Z, as post-Millennials are known, have never known an analog world.
Clean & Clear used Snapchat Ads to drive awareness of their Morning Burst facial cleanser among females ages 13 to 24. They were able to optimize who saw the ads using Snapchat's Lifestyle Categories, and used a Snapchat Stories campaign to reach those interested in beauty.
The results? An 11% jump in awareness and a 7% boost in brand favorability. You can be sure those improvements drove sales and revenue as well.
Leverage Your Employees to Get More Sales
Your business has an online presence – but so do your employees. In fact, they may have better access to your potential customers than you do, especially if you're just beginning your digital market strategies.
Take advantage of this! IBM was able to give its sales team access to a content calendar and invited them to share these items on their own LinkedIn and Twitter accounts. The program resulted in four times more sales year-over-year.
Your company can get more eyes on your content with a very low investment simply by leveraging the existing social networks of your sales team and other employees. Why not take advantage?
Level the Playing Field Against Larger Competitors
One of the things that's great about digital marketing is that it makes high-level strategies accessible to everyone, large or small. You don't need hundreds of people in your marketing department to succeed.
By using specific keywords – especially long-tail and local terms – you can gain views and click-throughs with a much smaller marketing investment than you expect. It doesn't matter who your competitors are if a customer does a search for "cat veterinarian in Toronto" and you're on the Google map that shows up at the top of the results!
To get these benefits, be sure to claim your Google My Business page and fill it out completely. Build your online reputation through reviews, and make sure your website is high-quality and easy to view on small screens.
Don't have the time or staff to create and implement this kind of strategy? No problem – work with a digital marketing agency who can take care of everything for you.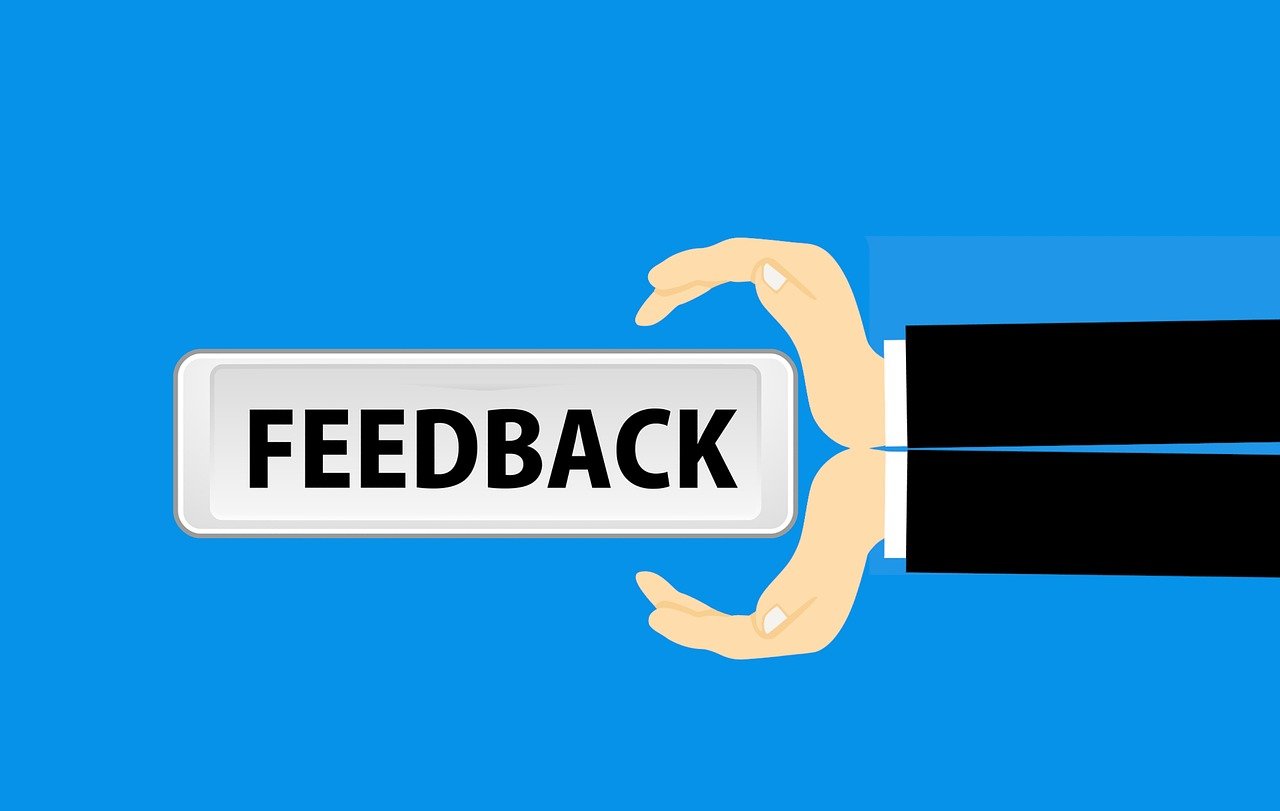 Build Trust in Your Brand Through Reviews and Online Mentions
Did you know that 84% of people trust an online review just as much as a personal recommendation from a friend? That means that as you build your online reputation, you're creating new customers and driving increased revenue.
All you have to do is ask your existing customers to leave a review when they've completed a transaction with your business. You can use Yelp, Google Reviews, or an industry-specific platform. The key is to get those comments out there!
Don't be worried about a negative review. Very few customers will trust a company with only 5-star reviews. Negative comments also give you a chance to respond and make things right. Not only may the customer become more loyal, those who see your conversation later will be impressed with your care.
Online mentions on other platforms are helpful as well. Monitor what's being said about your company online and help encourage positive comments.
You Can't Afford to Miss Out on Digital Marketing
We live in a digital world, and the vast majority of the world's population is online. As a business, you can't afford to ignore the central locations where everyone gathers, even if they are online.
Find a way to be present in online conversations. Build a website that works well on regular computers and mobile devices, create a digital marketing strategy, and reap the many benefits of online marketing!
Featured Image: Featured Image and Post Images Supplied By Author
Please Note
: This post may contain affiliate links. By clicking on these links you will not be charged any extra for purchasing goods and services from our preferred partners however flippingheck.com may receive financial compensation which contributes to the running of the site. For more information please read our
Advertising & Affiliate Disclosure Policy