Some people are content with sitting at a desk on their own, getting their head down and working all day. But if you're an extrovert that likes to be out there meeting people and socialising, that kind of job will drive you crazy. Luckily there are plenty of career options for people just like you. If you're itching to get out of the office, try some of these jobs instead.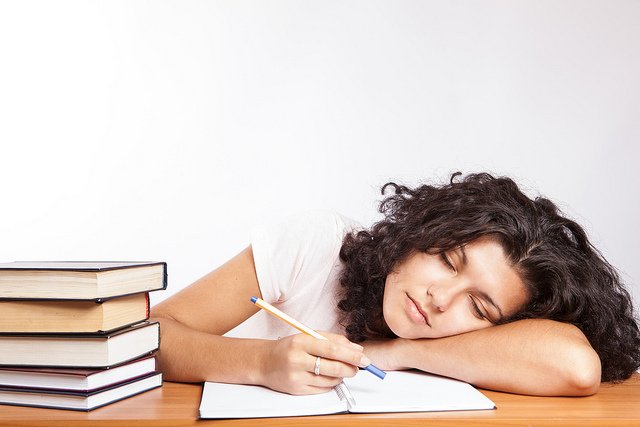 Image Source: Flickr
Public Relations
If you enjoy meeting lots of different people and you've got good communication skills then you're perfectly suited to a job in public relations. It'll be your job to carefully cultivate and manage the public image of companies. That means meeting with members of the public, putting on events and helping with social media and TV appearances etc. No two days are the same and you'll get to meet all sorts of different people as part of your job. You might need to get a bachelor's degree in public relations if you want to land a job but you can sometimes get an entry level position with a company and work your way up.
Nursing
Helping others is a big concern for some people when they're deciding on a career. If that sounds like you, nursing is the way to go. You'll get to interact with people from all walks of life on a daily basis and you can be sure that you'll never have a boring day. You can get so far in your career by becoming a registered nurse but if you want to progress to higher level positions, you'll need to get a degree. You can do an online rn-bsn while you're still working, which gives you the extra knowledge you need to progress from registered nurse to a bachelor of science in nursing, which will help you land those senior positions. Before you decide on a career in nursing you should know that it's a very stressful and sometimes emotionally draining job, and the salary isn't always that high. But if you can deal with that, it's a great job for extroverts.
Sales
Sales is all about people skills. You need to know how to converse with people from all sorts of different backgrounds and use your people skills to convince them to buy your products. If you're adamant that you want to get out of the office then you can get a job as a traveling sales rep. You'll get to drive around meeting new people all day long and you can set your own schedule to some extent.
Human Resources
Human resources is a job that people often write off but if you don't mind the office too much, you just want to have a fairly social job, it's great. Your job revolves around the people that work for the company and you'll spend your days making sure that they're happy and healthy in the workplace. Dealing with disputes is a large part of your role so if you're a good mediator, you'll do well in human resources.
If you're an extrovert and you can't stand being stuck at a desk on your own all day, try out some of these careers.
Please Note
: This post may contain affiliate links. By clicking on these links you will not be charged any extra for purchasing goods and services from our preferred partners however flippingheck.com may receive financial compensation which contributes to the running of the site. For more information please read our
Advertising & Affiliate Disclosure Policy