No matter what type of business you're running, your working environment is crucial to success. Creating a safe and inspiring workspace ensures you're providing employees with the perfect working environment, and this will increase their efficiency naturally. In addition to this, designing a workspace which is well-suited to your business ensures you're getting the most out of the space available and using it to your advantage. In this article we'll look at some ways you can ensure you're managing safely in order to create a secure and productive environment.
Defining your workspace
In order for employees to perform well, they need to have the relevant tools and equipment to hand. It simply isn't efficient to store frequently used tools in different parts of the building, office or warehouse. As well as wasting employee's time by making them make repeated trips to get what they need, it also opens them up to unnecessary distractions which can waste even more time.
By giving employees the equipment and space they need to perform their role, you'll help them to increase their individual productivity rates and, therefore, the overall productivity of the business. If you're unsure how you can modify your working environment, ask for feedback from your employees. It's often the people who are doing the job that have the best ideas, so don't be afraid to ask your employees to have some input when it comes to workspace design.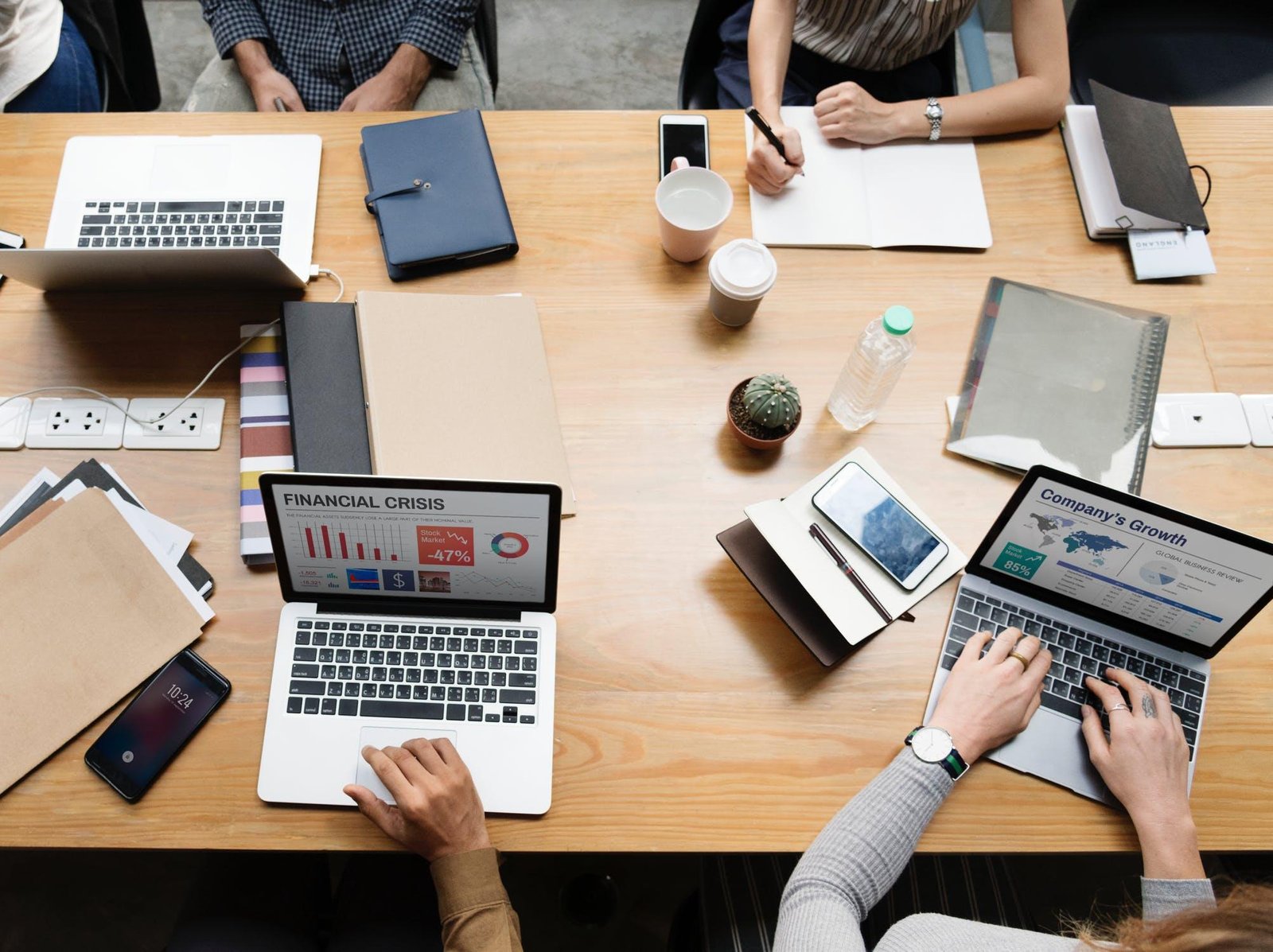 Give employees space to collaborate
Although there are some roles which are more suited to individual workers, the vast majority of roles can be enhanced through collaboration. Isolating workers or splitting employees up into individual booths, desks or offices is a natural barrier to this collaboration and it can prevent employees from working together.
When employees have the space to operate as a team, it benefits the business in many ways. Typically, collaborative employees are more creative, so workers are more likely to come up with innovative business ideas when they're able to liaise with one another. In addition to this, employees who have the opportunity to work with their colleagues report higher levels of job satisfaction, which naturally increases their performance.
Automate your workspace
When you're designing or modifying your working environment, think about how new technology can be incorporated into your workplace. In order to use the latest technologies, you may need to adapt your workspace but this can be a positive process.
Changing the layout of a warehouse may allow you to use automated picking tools, for example, and this can reduce prep and packing times considerably. When picking trolleys can increase order dispatch times, for example, you can get products shipped to customers more quickly and reduce turnaround time. Furthermore, modifying the workplace in this way ensures your employees can work safely and effectively alongside your new machinery.
The design and structure of your workspace has a huge impact on business performance and yours simply won't perform as well as it could if your employees are forced to work in a poorly designed working environment. By paying attention to the needs of the business and your employees, you can ensure that their workspace provides them with everything they need and their working environment provides the ultimate setting for increased efficiency and productivity.
Please Note
: This post may contain affiliate links. By clicking on these links you will not be charged any extra for purchasing goods and services from our preferred partners however flippingheck.com may receive financial compensation which contributes to the running of the site. For more information please read our
Advertising & Affiliate Disclosure Policy