Welcome to Round-Up #150! Wow, I can hardly believe how quickly this has come around!
We've come a long way from the very first round-up. For my 100th Edition I put together a massive list of productivity blogs you need to read and I thought I'd make our 150th edition special too so have put together this list of 50 Infographics that will boost your productivity and motivation.
Because of the size of the infographics and the sheer number of them, we've split this post into separate pages so it will load quicker for you so, grab a cup of coffee and enjoy these 50 infographics that will help you supercharge your productivity in 2018.
If you have one to add to this list please contact me.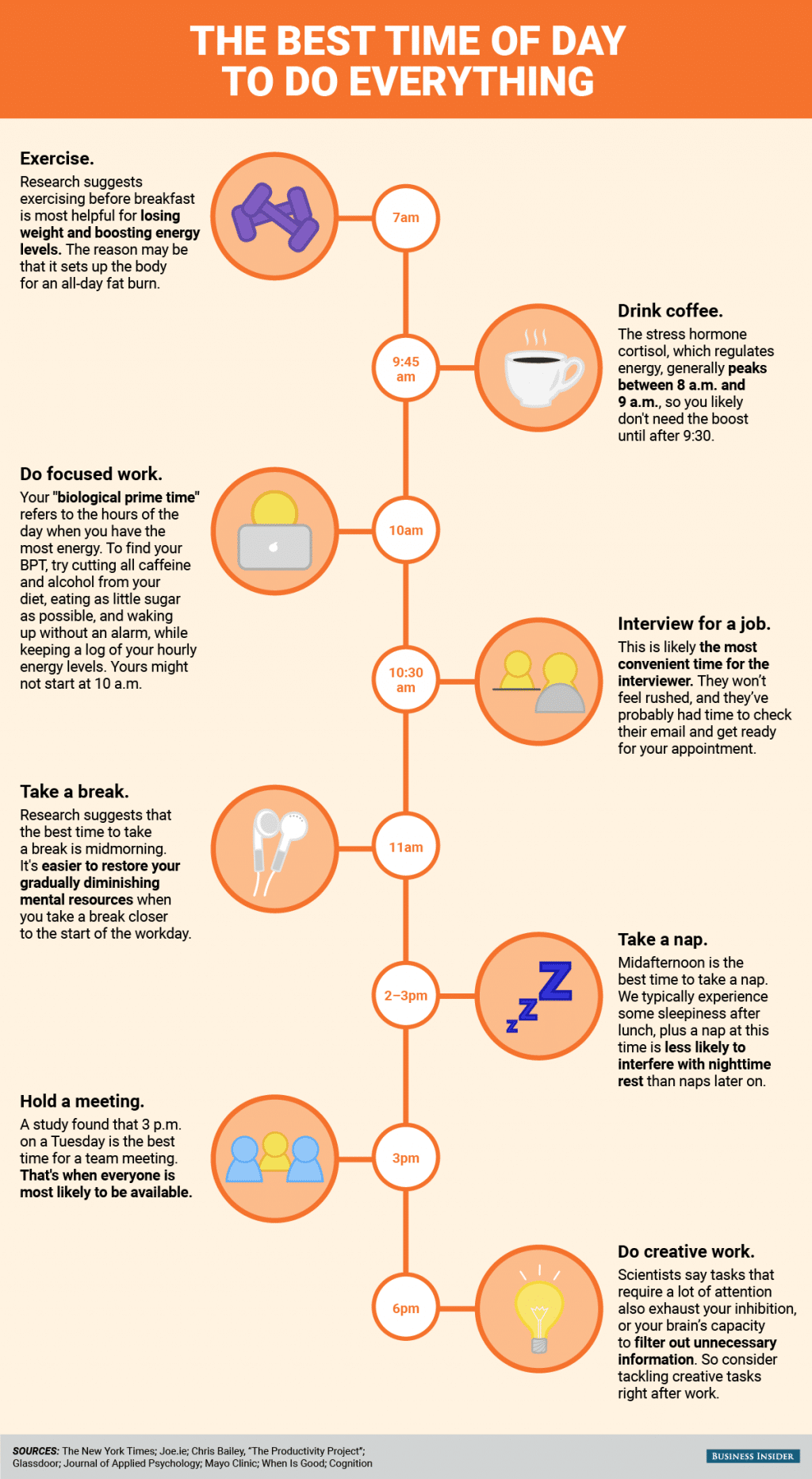 Update: June 2022 – Infographic is no longer available on the source site