The online market has significantly grown over the past couple of years. Consumers prefer to shop online because it's a more convenient method after all. Despite the fact that the market is crowded and competitive, many stores are successful.
What's more, many entrepreneurs want to partake in this kind of businesses and they want in fast, which is why the dropshipping model became so widely popular. Moreover, dropshipping is an ideal model for beginner entrepreneurs. That being said, here are a few ways to start your dropshipping business.
What is dropshipping?
Dropshipping is an online retail business model. However, unlike a regular e-commerce store, dropshipping businesses don't hold any inventory of their own.
Instead, they procure products from third-party vendors and suppliers then sell them to consumers through their online store. What's more, dropshipping businesses usually outsource their entire logistics processes as well.
Choosing an idea for your business
You might think that dropshipping is easy, especially since you can open up an online store for as low as $20 and you don't have to worry about logistics. However, dropshipping is still a business, which requires planning, effort, and dedication on your part. Therefore, you must research and test your business idea before you put it in motion.
For instance, consider what to sell and to whom. After that, research market demand. The main reason you must do this is that if there's no demand, you're more likely to fail. As a matter of fact, the number one reason so many startups fail (42%) is because of the lack of market demand for their products or services.
Find a dropshipping supplier
As mentioned before, dropshipping means selling without an inventory of your own. However, you are unable to do so unless you find a supplier first. You can search for suppliers online or use one of the wholesale directories. There are a few things you need to keep in mind when searching for a supplier.
As an example, make sure that the supplier is legit. Also, ensure that they're fast, affordable and that they have quality products, to begin with. Last but not least, if you decide to partner up with someone, make sure you have every detail written and signed in the contract.
Furthermore, you'll have to negotiate a price and secure a capital that will allow you to make regular payments to your supplier. To secure such capital, you can apply for a bank loan or consider no security business loans from alternative lenders. The main difference is that alternative lenders have more favorable conditions for small business owners than banks.
Obtain a sales tax ID
If you want to run your dropshipping business successfully, you'll have to make sure that you operate legally first. That means obtaining a sales tax ID in accordance with your state laws. Depending on those laws, you might have to register a company first and perhaps even choose a business structure.
If you don't do so, you might face hefty fines and even legal disputes, such as lawsuits and claims. Therefore, contact your local state's tax authority office or the department of revenue and ask what's required to obtain the sales tax ID.
Opt for a selling platform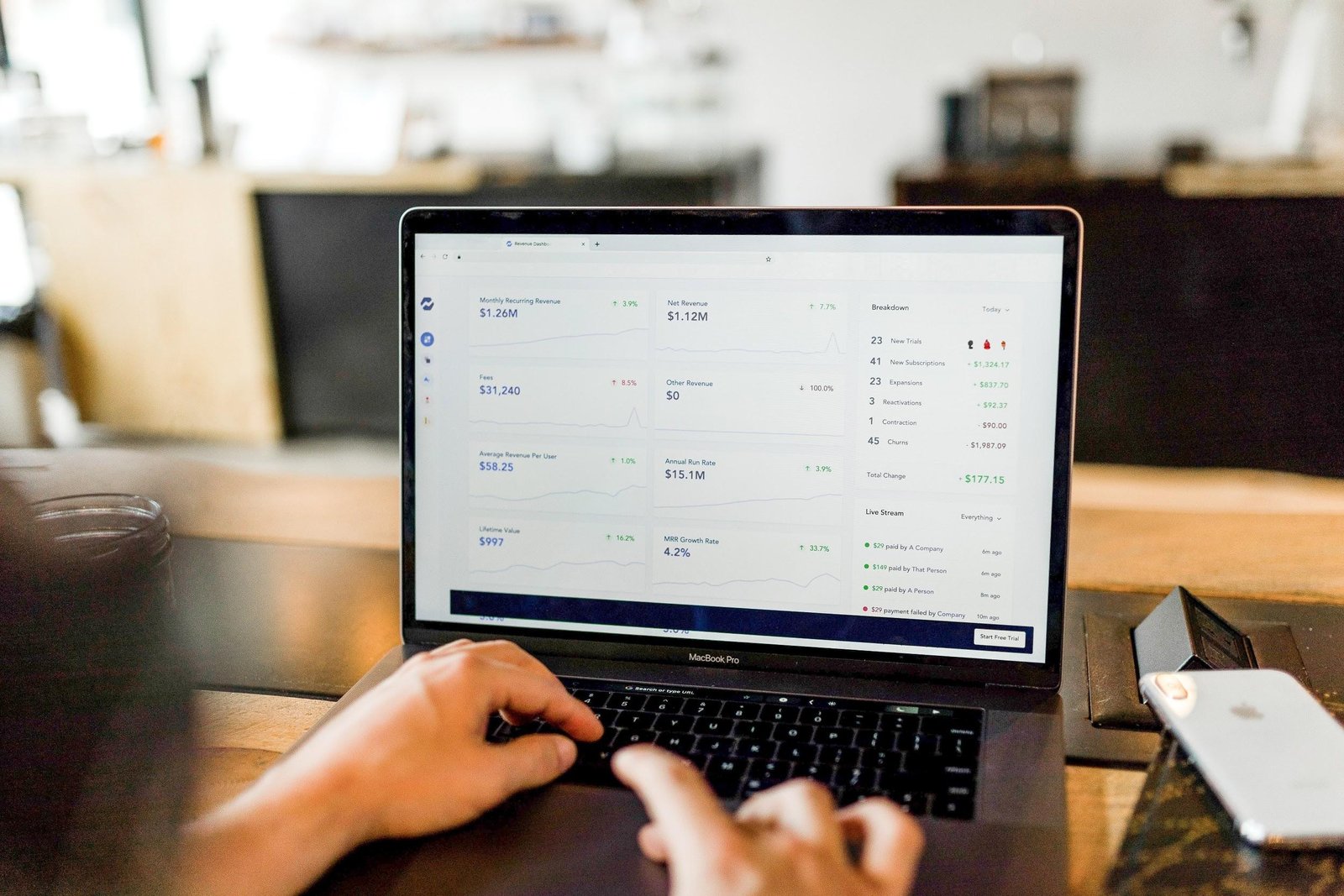 Photo by Austin Distel on Unsplash
When it comes to dropshipping, you must decide on a sales platform so you can actually sell products to your customers. This task is very important and it requires a lot of consideration. The main reason is that the option you choose will determine the amount of flexibility or lack thereof in your business. That being said, you have several options available to you.
For instance, you can create your own store on your own website. Also, you can opt for one of the e-commerce platforms, such as Shopify, Magento and so on or you can drop ship on popular retail sites, such as Amazon or eBay.
Implement a customer acquisition strategy
Now that everything is set and done, it's time to get some customers coming your way and the best way to do so is through effective digital marketing.
Navigating the online market isn't easy and you'll have to be creative about it. Try to use as many marketing strategies, such as content marketing, SEO, email newsletters, social media, etc. as you can to acquire more customers. The more you invest in marketing the more visible your dropshipping business will be.
Now that you know what dropshipping is and how to start a dropshipping business, it's up to you to ensure your online store is indeed successful.
Please Note
: This post may contain affiliate links. By clicking on these links you will not be charged any extra for purchasing goods and services from our preferred partners however flippingheck.com may receive financial compensation which contributes to the running of the site. For more information please read our
Advertising & Affiliate Disclosure Policy