As you reach your golden years, you go through many changes. Your children have their own lives, you retire and you have to pay much more attention to your health than you used to. However, all of this doesn't mean you can't have a good quality of life. By forming some good habits today, you can secure a good life for yourself tomorrow.
Stay in touch with people
When you spend your life living in big cities, such as Sydney, it probably means that you've been surrounded by people since you were born, through school and at work. Don't allow yourself to lose contact with your family and friends, no matter your age. Being around your neighbors, friends or former work colleagues will help you avoid stress and the horrible feeling of loneliness in the future. Organize get-togethers for them occasionally, invite them over for some tea or coffee and a pleasant conversation.
Call up some of your old friends, meet new people with interests similar to yours by joining various groups or clubs, or even give volunteering a go to be around people while actively helping your community. When making friends, try meeting younger people as well as those your age, to gain a fresh perspective on life. Don't wait for your kids or grandkids to call you, but rather be the one to call them or visit them when you feel like it.
Make your health a priority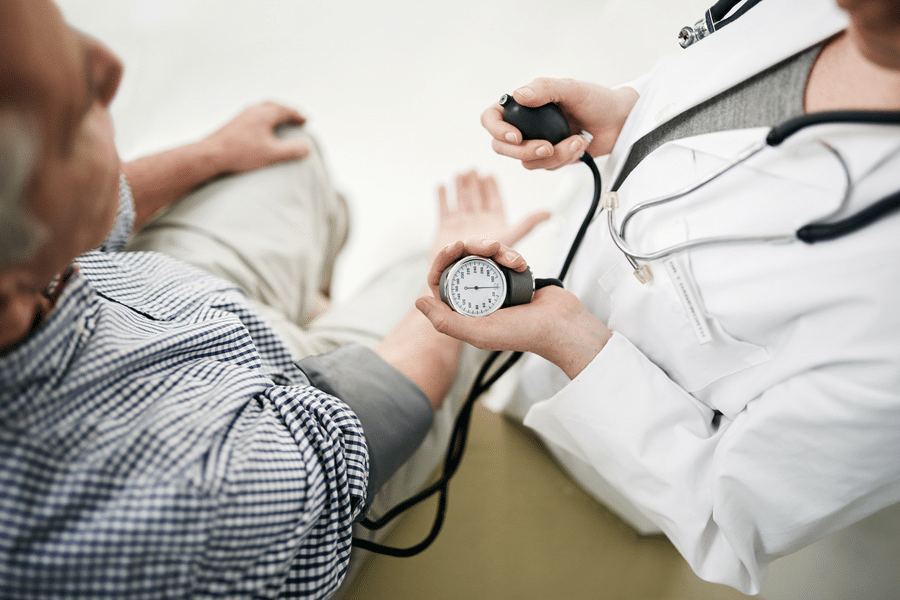 Just because you don't feel any discomfort, it doesn't mean you shouldn't have a checkup with your doctor from time to time to keep track of your blood pressure, blood sugar and cholesterol. Also, ask them if you need to adjust your diet and nutrient intake for your body to function the best it can. If visiting a doctor is a problem, you can always find a trustworthy home doctor in Sydney, who will come and treat you in your own home.
This means you can avoid the crowded waiting rooms and paying for a taxi to get to your doctor, and still get an appointment around the clock. They even send a report to your regular GP the next day, so that they are always up to speed with any treatment you receive. Also, visit your dentist twice a year and have your hearing and eyesight checked regularly.
Stay physically active
Physical activity is very important for your long-term overall health, so if you want to add healthy and pleasurable years to your life, you need to exercise as often as possible. This way, you'll stay fit, energized and self-confident for years to come, which can add a lot to your quality of life. Ask your GP about the type of exercise that would be the best for you, but a good starting point would be to walk, and about 10.000 steps a day if you can.
There are also various senior wellness programs all over any big city, including Sydney, so that you can work out with other people and within the range of your abilities. Not only will you improve your sleep this way, but also boost your mood and have a more optimistic view of life.
Experience new things
New experiences can help increase your intellectual and emotional function, which is why you should travel to new places whenever the opportunity arises, take up a new and interesting hobby, or visit a new international restaurant, since discovering elements of a new culture and meeting new people can be beneficial to your mental health. Plus, relaxing and fun activities, such as gardening, decoupage or adopting a dog can help you keep depression at bay, but also exercise your brain to function better and to lower the risk of dementia and various mental diseases down the road.
So, try solving puzzles, learn the rules of a new logic game and reed as many books as you can.
Don't allow your age to dictate how you'll live, but rather make the best of your years and experience to make your life as joyful, interesting and active as it possibly can be.
Featured Image and Post Images Supplied by Author
Please Note
: This post may contain affiliate links. By clicking on these links you will not be charged any extra for purchasing goods and services from our preferred partners however flippingheck.com may receive financial compensation which contributes to the running of the site. For more information please read our
Advertising & Affiliate Disclosure Policy