As the pandemic continues to affect many different countries, cities and towns across the globe, many companies are looking for new and innovative ways to recruit top talent.
While traditional recruiting methods still hold some weight, agencies must be willing to adapt to remain competitive. Here are five ways your recruitment agency can adapt to the pandemic.
Let People Know
The very first thing you need to do is to let people know that you're hiring. Nearly six million Americans are still unemployed, and a decent chunk of them are skilled workers. Letting them know you're hiring gives them a chance to get back on their feet.
You have to exhaust your options when hiring. So here are some options to let people know you're hiring.
Social Media
Did you know that 79% of applicants use social media when looking for a job? 82% of the overall population is also using social media sites. LinkedIn, Twitter, and Facebook platforms are a great way to let people know you're hiring. You can also use these platforms to target specific demographics.
For example, if you're looking for software engineers, you can search for relevant groups on LinkedIn and post about your job openings. You can also run ads on social media to reach a wider audience.
Local News Papers
Another great way to let people know you're hiring is by placing ads in local newspapers. This method may seem old-fashioned, but it's still an effective way to reach people who are not active on social media. You can also try online classifieds websites like Craigslist and Kijiji.
Job Boards
Posting job openings on popular sites like Indeed and Glassdoor is another effective way to let people know you're hiring. You can also use niche job boards to target specific candidates.
For example, if you're looking for a web developer, you can post your job opening on Stack Overflow's job board.
By utilizing these platforms, you can let people know that your agency is hiring, and that's already one massive step in making your agency flourish during the pandemic.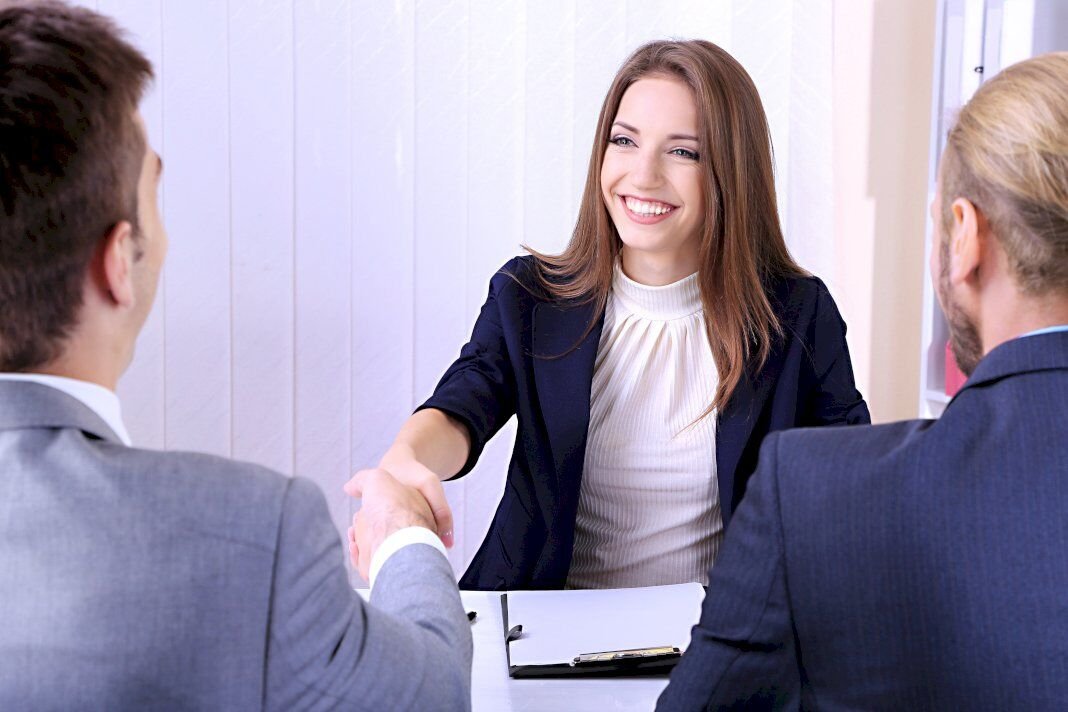 Referrals, Referrals, Referrals!
Referrals during the pandemic are essential. You can use your current employees' networks to find unemployed talent. Companies that rely on referrals have hired quality candidates faster than those that don't.
Moreover, these referrals are more likely to stay at the company longer. Therefore, focus on referral programs if you want to fill up your vacant positions and retain your employees quickly.
You can incentivize your employees to refer someone by offering them a bonus or a prize. For example, you can offer a $500 bonus for every referral hired and stays for at least three months. This way, not only will you be able to fill your vacant positions quickly, but you'll also save on recruitment costs.
You can also use referral tracking platforms to keep track of your referral programs' progress. This platform allows you to see who's referring the most candidates and how many referrals have been hired.
Go Digital
You'll have to offer work-from-home positions if you want your agency to get more revenue. Working remotely has become the norm, and it doesn't seem like it will change anytime soon.
The pandemic has forced many companies to go digital, and your recruitment agency should do the same. Many businesses now use video conferencing platforms like Zoom and Skype to hold interviews. You can also use these platforms to deliver presentations and training.
You can also use email and instant messaging to keep in touch with your employees. These platforms are great for quick updates and announcements.
By going digital, you'll be able to save on office space and other overhead costs. You'll also be able to attract top talent from anywhere in the world.
Partner With Another Agency
If you're struggling to keep up with the demand, you can partner with another agency. This way, you'll be able to share resources and costs. You can also use this opportunity to expand your reach and tap into new markets.
Look for an agency that shares the same values as yours. You should also ensure that the other agency is reputable and has a good track record.
Final Thoughts
You should use all the platforms at your disposal to let people know you're hiring. Utilize social media, job boards, referral programs, and email to reach a wider audience. You can also use video conferencing platforms to hold interviews and deliver presentations.
The pandemic has changed how the world does business, and your recruitment agency should change. You have to exhaust all these platforms and apply all these tips. By doing these things, you'll be able to stay ahead of your competition and attract the best talent.
Featured & Post Image: Supplied by the author
Please Note
: This post may contain affiliate links. By clicking on these links you will not be charged any extra for purchasing goods and services from our preferred partners however flippingheck.com may receive financial compensation which contributes to the running of the site. For more information please read our
Advertising & Affiliate Disclosure Policy