Your home is more than a combination of walls and a roof. It has to be filled with positive energies to bring in luck. Many cultures believe that certain things can bring in good luck for your house. Here is a list of such things for you.
Please note this post contains affiliate Amazon affiliate links. You won't be charged any extra for clicking these links but if you decide to make a purchase we will receive a commission which goes towards the running of the site
1. Paintings of Waterfalls
According to Feng Shui principles painting with water symbolizes wealth and money. Hang a painting with water flowing to bring luck.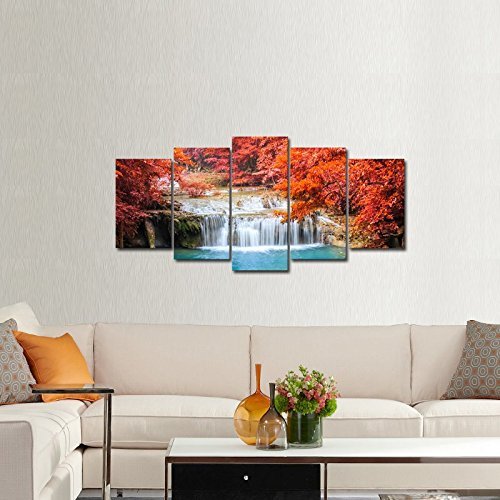 2. Goldfish
Goldfish stands for abundance, harmony, and wealth in feng shui. Have eight bright gold fishes and one black goldfish like they have in the red sea aquarium. They bring in good fortune and prosperity to the home.
3. Three-legged Toad
This shines over the home and brings in good news. Have one with a Chinese coin in the mouth. Place it facing inwards for wealth.
4. Elephants
Elephants care and protect their family very well. This is why they stand for wisdom and loyalty. Place a miniature elephant figure anywhere in the home. It will bring in good luck.
5. Fresh Flowers
Fresh flowers are associated with positive vibes and happiness. As per feng shui, they also bring in good fortune provided they do not have thorny stems.
6. Incense
Burning incense clears off all negativity while filling the place with a pleasant aroma. It also brings in luck and harmony. So, start burning incense for improving your luck.
7. Fruits
Taking fruits keep one healthy. Displaying a bowl of fruit in the home infuses the place with positive energy and drives off bad luck. Place them on the counters and they will make your home lucky.
8. Ladybugs
These pretty insects are considered as lucky charms. Keep a replica or painting in the house. You may also wear ladybug brooches. It will make your home lucky.
10. Circular Layout
Set the living room furniture so that they look like the parts of a circle. This increases the flow of energy and brings in good luck.
11. Horseshoes
Horses are considered to be lucky animals and so the horseshoes. Hang a horseshoe over the door with an odd number of nails. It will guard the evil spirits and bring in good luck.
12. Mirrors
Feng shui principles tell that mirrors are great to infuse the home with positive energies. Hang square or rectangular mirrors, opposite to the window, around 4 to 5 feet high above the floor. As they reflect outside greeneries, they boost up the house with positive energies.
13. Wind Chimes
Wind chimes are associated with good luck and wealth in feng shui. They also attract good spirits. Hang a chime with 6 or 8 rods. These work best to drive for suppressing the bad energy.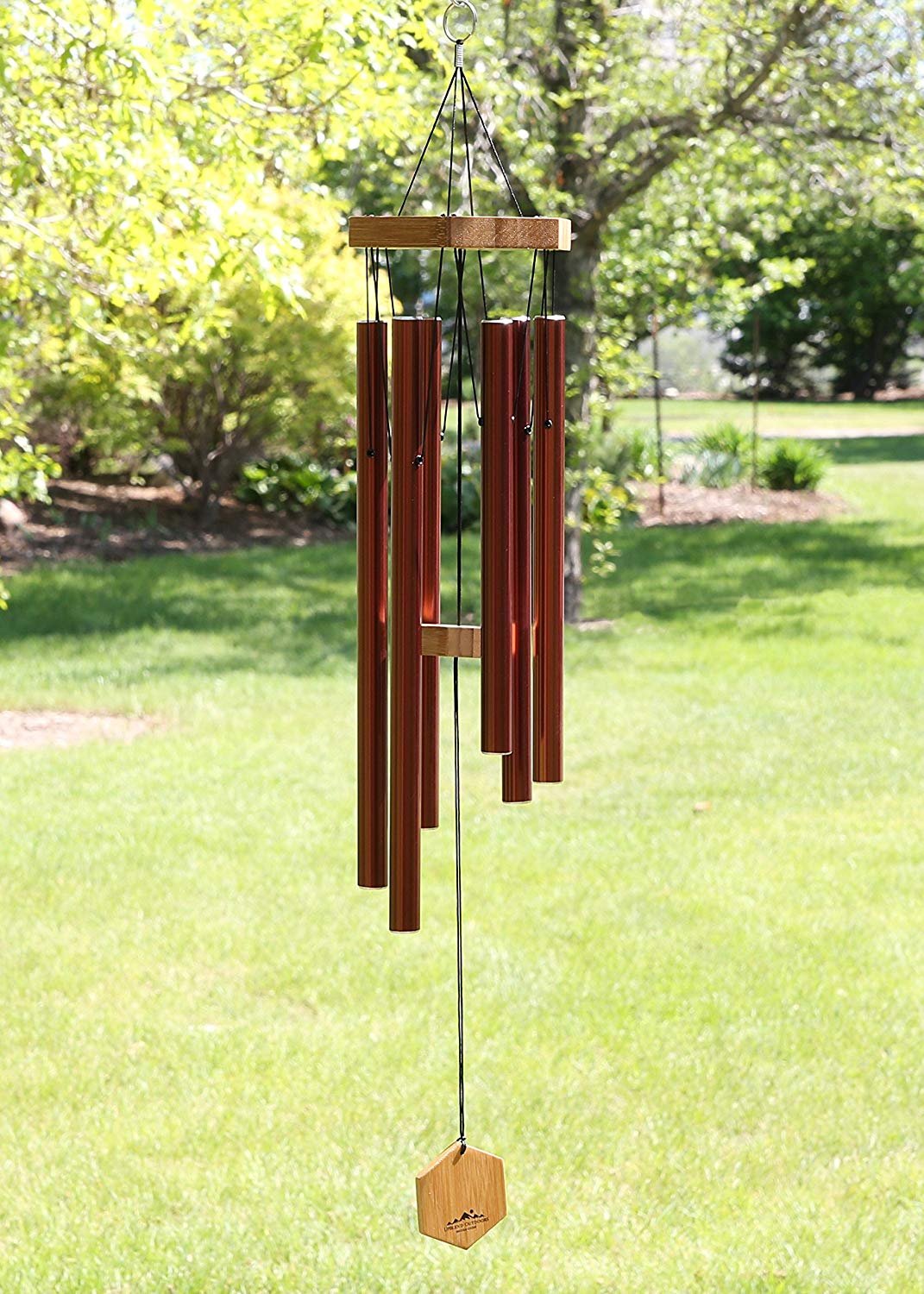 14. Clean and attractive entrance
Having a clean and attractive entrance is a great feng shui way to bring luck. Arrange to de-clutter the entryway. Remove books, coats, and shoes from the area. You can also jazz the entrance up with fresh flowers and decorative objects.
15. Lucky Bamboo
Lucky bamboo or Dracaena is considered to be a lucky charm in feng shui. These long-lived plants act as embellishment and believed to bring in peace and luck to the home.
16. Water Fountain
The view of running water makes the mind calm and peaceful. As per feng shui, this induces positive energies and also brings in good luck.
17. Koi Pond
Building a Koi Pond in the garden is considered to be the best for wealth and fortune. It also draws positive energy to the house. If you cannot build it, then have a Koi Pond mural on the garden wall. This also gives the same effect.
18. Laughing Buddha
Laughing Buddha is very auspicious in feng shui and brings in good luck. There are many varieties. Use one holding gold coins for gaining material wealth.
19. Dream Catcher
This meant for catching bad, disturbing dreams and make people happy. It also infuses good energy to the house. Hanging a dream catcher near the window also make people luckier.
20. White String Lights
White string lights are not for Christmas only. Decorating the entrance with them brings in many opportunities. It also lets you recognize when the good time comes.
21. The right door color
Color the door red or orange if it faces south. Paint north-facing doors in blue or black. Painting in gray or white is the best for west-facing doors. You must paint the door in blue or green when it faces south. This will make your home lucky.
22. Kachina Dolls
Kachina dolls are available in six different colors meant for six directions. Display them in the house and also allow the kids to play with them. This will bring good luck to the house.
23. Go green
People have an innate connection with greeneries. They feel more comfortable and relaxed when they are near nature. But including live plants is tough due to the maintenance hassles. Having no such problem the artificial indoor trees are the ideal alternative.
These are available in many varieties and can be tailored to suit any décor need. You may choose anything from Areca palms, Rhapis palms, Fan palms, kentia palms etc. Manufactured from premium quality raw materials, these decorative silk trees replicate their live cousins in all respects.
When you want to make a great centerpiece, the bonsai palm trees are perfect for that. With their detailed structure, they enliven the place. As these have no sunlight requirement you may place them anywhere. Coming pots their installation is very easy.
The artificial decorative indoor trees do not shed leaves. Coming in fully grown forms, they make the place glam from day one. They do not grow mold or cause allergy. They also do not attract any insects and delivers you a safe interior.
Conclusion
Maybe you do not believe that bringing in things can make your home lucky. But it is sure that they are great to lift up the decoration. Moreover, they do not cost you a fortune. So, why not give it a try?
Please Note
: This post may contain affiliate links. By clicking on these links you will not be charged any extra for purchasing goods and services from our preferred partners however flippingheck.com may receive financial compensation which contributes to the running of the site. For more information please read our
Advertising & Affiliate Disclosure Policy