There are countless ways to earn money, especially in college. No, it doesn't mean all academic responsibilities will go for a toss. You can actually make good money without hampering your study.
Sounds too good to be true? You've got to watch this space to take a look at the bigger picture.
#1. Freelance Academic Writing is the Next Big Thing
Prof. Henry Hawkins, an assignment helper from the University Of Australia is of the opinion …
"Academic writing is the future. With each passing day, students across the globe are taking interests in assigning all extra chunks of projects to us, and we are on a constant lookout for hiring enthusiastic writers."
This clearly indicates the fact that college students looking for ways to earn and learn would benefit from this particular source. However, you would require these proficiencies to compose and submit quality assignments.
Excellent grammar skills. Get help with Grammarly if you need.
Great knowledge of punctuation.
Ability to submit assignments on time.
Knowledge regarding the conventions of referencing and citation.
Do not forget to check plagiarism. You can go for a free Plagiarism Checker here.
#2. Opt for Part-Time Graphic Designing Job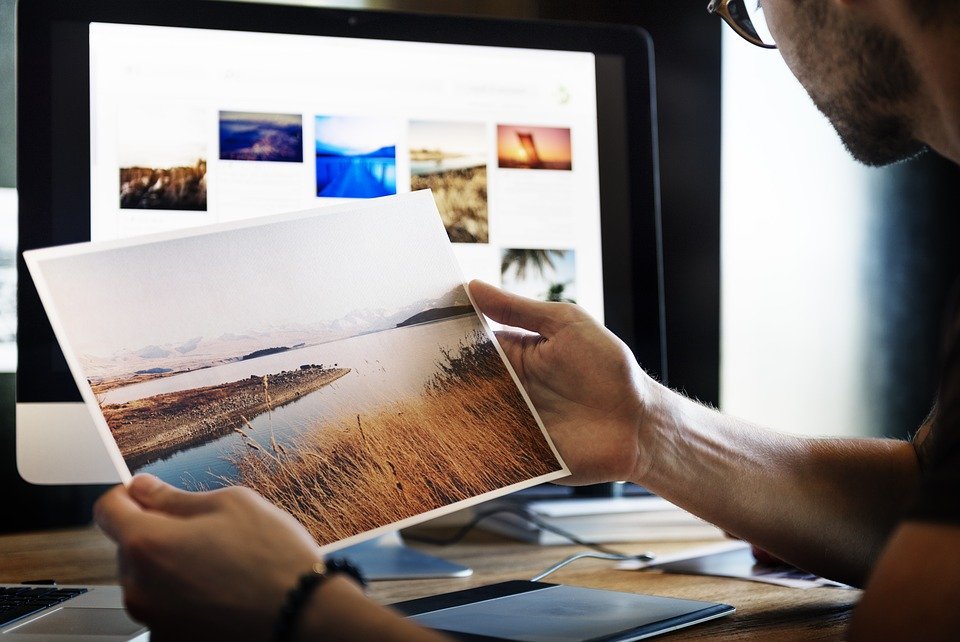 If you have a flair for creative designing and wish to secure a career of graphic designer down the road, then start early. You could do online design projects for many small business websites. From designing creative templates to coming up with interactive graphics for user-friendly websites, there are several opportunities left for you to grab.
Most interestingly, there are several sites that allow aspiring graphic designers to participate in online competitions such as Upwork, Peopleperhour. You get paid if you are selected as a winner. How cool is that!
#3. Rent Unused Stuff and Earn Good Bucks
If you have extra stuff at home that remain unused most of the time, then give them on rent. You can earn good bucks out of it. There are portals like Rentything.com and Zilok.com that allow users to rent their stuff online in return of money. You are free to rent almost anything that you want. Simply create an account, make your own rental shop, create a list of items you would like to give on rent, and you are good to go. Isn't it something to think over? I am sure it is.
#4. How about Filling out Online Surveys?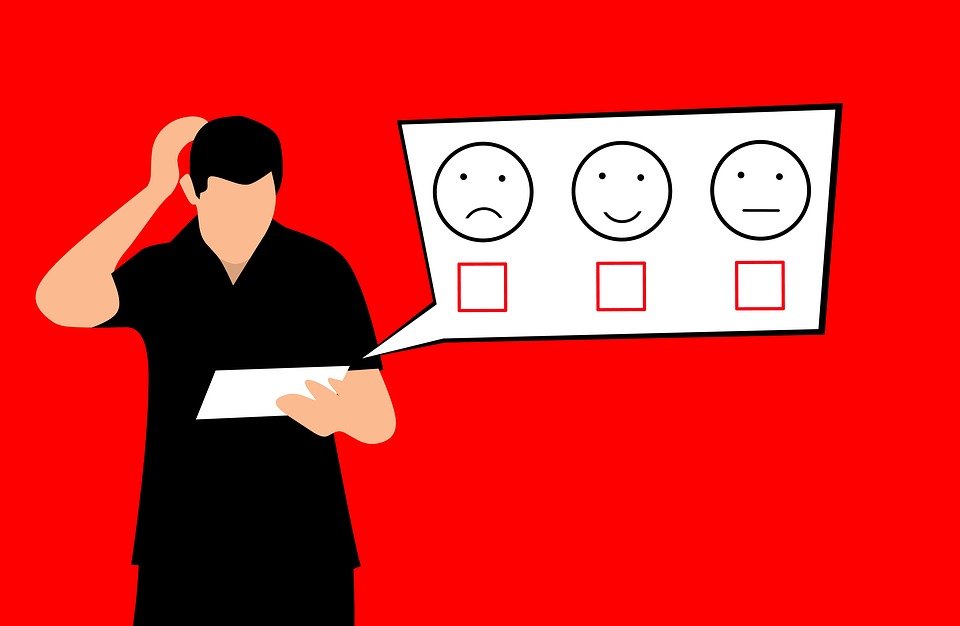 This is one of the best ways to earn money within the shortest period of time. It would hardly take a moment to fill out the survey form, and you would have the money credited to your bank account. From rewarding you with small gifts to cash bonus, there are several schemes to opt for.
I am sharing a list of some of the most verified sites for online surveys. Take a look.
#5. Earn Decent Bucks by Becoming a Voice-Over Artist
Do you have a flair for creating sounds out of regular stuffs? Do you have a great voice and a simple microphone set up at your place? Then this is one option that would fit best for you. Most amazingly, people will pay for doing voice over projects on behalf of media institutes, production houses and other businesses. Simply go and check Voice Fairy, Soho Voices
Now that you know about the beneficial ways to earn and learn at the same time, pick a perfect profession in your niche and get started. After all, getting the hang of working hard and paying bills at a young age will only make you stronger, rational and dynamic from all aspects.
Good luck!
Please Note
: This post may contain affiliate links. By clicking on these links you will not be charged any extra for purchasing goods and services from our preferred partners however flippingheck.com may receive financial compensation which contributes to the running of the site. For more information please read our
Advertising & Affiliate Disclosure Policy