Right now you are probably focused on a diet you are trying or considerably upping the exercise that you are taking. Maybe you are making plans for a big career change or decision that you want to take a leap and jump on the property ladder this year.
January is the type of month that is filled with inspiration and motivation to make some big changes in your life. New year, fresh start, right?
Many of us like to think about the here and now and deciding on making changes that are going to affect us for this year. There isn't anything wrong with that, of course. If you are feeling happy and settled in the here and now then life is good. But what about the future? Could the surge of motivation January brings be put to good use and allow you to think of the future?
Retirement is a subject not all of us discuss. Perhaps you pay into a pension each month, or you have some savings put to one side, and I guess, you might just think that future will manifest itself. However, taking some time to make some plans and really think about that next chapter of your life is never going to be a bad thing. It is certainly going to be something that could prove beneficial, and help you make more options now to better improve that lifestyle you want.
We thought we would share with you some of the questions you can begin to ask yourself to see if there are any changes that you could be making or doing right now and hope it gives you the inspiration to stop and take a moment to think about retirement yourself.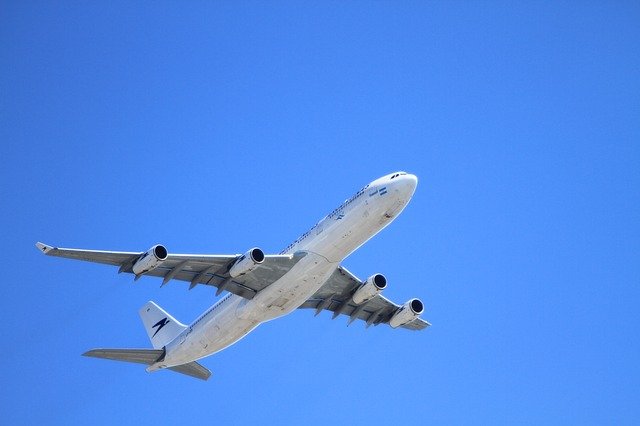 What We Might Do With Our Time?
Have you ever thought about having time on your hands? A time where you didn't have to be at work at a certain time, do things like meetings or hit targets that you don't like to do? A time where the alarm doesn't really need to be going off when it is still dark outside? Sounds like heaven doesn't it?
The truth is, we can all feel like that at times, but do you know what, you do have that time coming up at some stage in your life.
Retirement is the time in your life where work isn't important, and living is. So why not spend some time thinking about how you are actually going to utilise it?
Maybe you want to travel and see the world. A bucket list could be something you create right now and have to one side to add to as years go on, or even cross off as you manage to see some of the wonderful destinations out there. You may want to reignite old passions for particular hobbies. Maybe a sport you liked to play or spectate at. Thinking about it gets you excited for it, and it certainly helps to motivate you to move forward with your life.

Where We Might Spend Our Days?
A subject that you might not enjoy thinking about, but one that you should so you know what you want, is where you may spend your retirement days.
People work hard to get to a point where they are in their forever home, and this, of course, can be adapted to suit you as the years go on. Stair lifts and handrails are all easily installed. But at some stage you may need to face the possibility of being in a care home. There are stories out there about physical abuse in a nursing home or care homes not actually having great facilities, but know what you want for that period of life can make sure you get to where you want to be. Care and nursing homes might be a viable option, but there are other things to consider first. This might motivate you to buy your own property so you know that you have that option when retirement hits.
How We Will Fund Retirement?
Finally, funding retirement options might already be in place for you. Pensions might be set up and paid through your wages each month, and the option of having an owning a house could provide valuable equity that could help you move forward and provide the lifestyle that you want. However, putting money aside for things right now could help to increase the pot you have for when retirement does come around. Or even put you in a position where you can do it early.
We hope that this has inspired you to consider your retirement options for the future.
Please Note
: This post may contain affiliate links. By clicking on these links you will not be charged any extra for purchasing goods and services from our preferred partners however flippingheck.com may receive financial compensation which contributes to the running of the site. For more information please read our
Advertising & Affiliate Disclosure Policy