At its worst, technology is a great way to procrastinate and avoid any sort of productivity. However, at its best, it can streamline our routines and help us achieve far more in the allotted time. There are tools and apps that are helping thousands of people be more productive, and people that work in the digital space, such as digital marketers, are in a better position to take advantage of these tools.
SEO streamlined
There are several online SEO tools that can help streamline your research time spent on your web browser. SEOquake, SERP overlay, and SEObar are all browser plugins that provide useful information at a glance. From a quick overview to a full report of competitors strengths and weaknesses. They'll let you know the level of competition for relevant keywords and provide key site metrics, including the number of backlinks and keyword density.
Many of these tools also have plenty of options built-in, so you can tailor them to suit your individual needs.
Time management for pros
Knowledge is power. Once we fully understand how we utilise our time we can start scheduling for more productivity. Apps like TimeMyLife can be installed across all devices, providing a comprehensive report of how you spend your time. It can breakdown individual projects and tasks, which can also help you to divide your time more efficiently.
Outsource tasks
Many specialists in each area offer services to help ease your load. Companies that are specialists in specific tasks will often perform a better job than we could, and usually for a reasonable price. For example, if you're planning an event that requires tickets to be sold, then a company like Ticket Source can provide a free ticketing platform that helps you to sell tickets online and promote your event. It'll save you so much time and effort.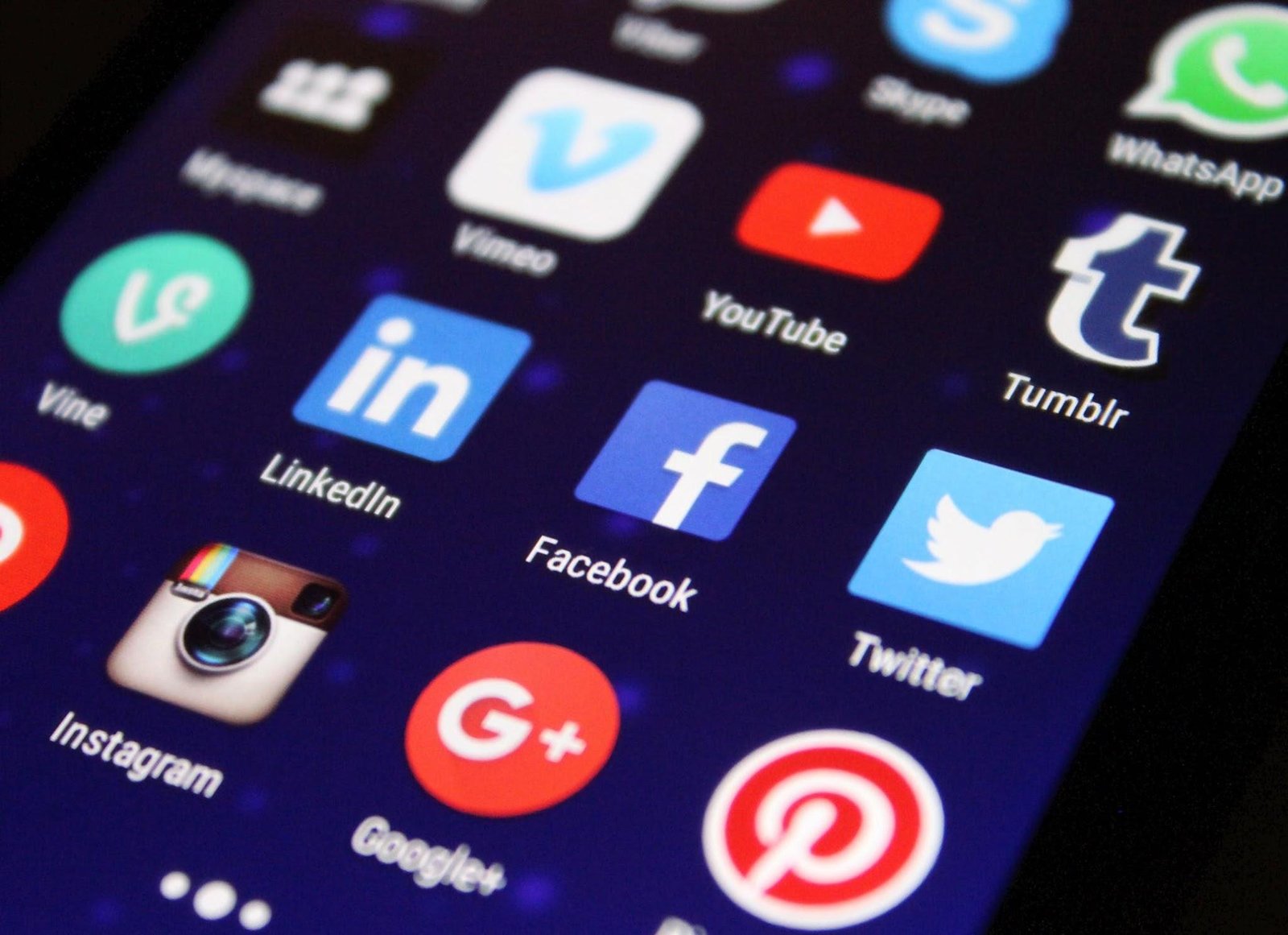 Social media management
Social media is one of the best ways to fall into the black hole of wasted time. A social media management tool, like Hootsuite, can give you access to all your resources in one place. You can share posts across multiple platforms, schedule posts in advance, and keep an eye on your analytics all in a single place.
Cut your typing
Whether it's in relation to marketing or just your normal e-mails, spending a little time creating shortcuts for your most commonly used phrases, sentences, common enquiries, or even contact forms, can save you loads of time throughout the day. Both Windows and Mac iOS have there own versions of a text expander, as well as third-party apps like Auto Text Expander that are installed through Google Chrome.
Fix broken links
Google doesn't like broken links. A resource like Check My Links will crawl the selected web page and point out any broken links. As well as helping you to ensure your own website is always optimised, you can also use it to check other websites, such as clients, and suggest replacements for broken links.
A final word of warning
Even digital marketers with similar tasks will work in different ways. The key to success is to choose the resources that add value to your routine. It can be tempting to use every resource available, but this often leads to more of a mess, so pick wisely.
Please Note
: This post may contain affiliate links. By clicking on these links you will not be charged any extra for purchasing goods and services from our preferred partners however flippingheck.com may receive financial compensation which contributes to the running of the site. For more information please read our
Advertising & Affiliate Disclosure Policy