Most people long to know ways to make extra money to add to their income. People associate holidays with celebration but did you know it could provide you with an income generating opportunity to gain some extra cash? All you need is to sacrifice what could be your free time and end up earning an extra coin instead of spending. Students have a good chance at this earning since they have time and warm blood to do so. There are a variety of things to do to make extra money for students to do over the holidays and in the New Year's Eve. They include:
1. Premium service provider
Can you imagine being paid for doing what you love? Below are ideas of earning using your hobby:
Shopping
Some people want to spend time with their families and would gladly pay you to do that for them. This can range from foodstuffs, clothes to beauty products and toys.
Catering
During the festive session food is a requirement. Festivities require cooking different types of food. If you are a good cook and enjoy compliments, well, this is your chance. Many restaurants this festive period have an influx in their clientele, and extra hands will always be appreciated. Go to these places and ask for a job as a cook.
Cleaning
If you can quickly put things in order and generally love being neat, you can get paid to do so for someone else. Advertise your service online especially on social media or make fliers and give them out in your neighborhood. Alternatively, you can get hired by cleaning companies to step in their work overflow. People will need their homes cleaned after partying and celebrating. You can link up with a caterer to provide party or celebration facilitator where you plan, serve and put things back in place.
Delivery person
You can deliver take-outs from favorite restaurants and shops. Approach the management and opt to offer your services. You shall be delivering food and shopping to customers' homes at a fee.
Bartending
If you know your way around drinks, you could seek to be hired in parties. Bars during this period seek extra employees. Go to the hiring manager of the establishment and ask for a job.
2. Online sales
In this era, online buying and selling are the most common. With many people being technologically and digitally connected, selling your commodities online is the new fling. You can turn stuff you own but don't use into cash. Similarly, you could buy products for everyday use like toys, clothes, and drinks. Buy them in wholesale and retail them with a discount. You can take photos and sell them too. This way you can earn extra money for Christmas easily.
3. Freelancing
Build strong curriculum vitae and update your LinkedIn profile to start.
Logo designing
If you can design and have a good sense of creation, you can design logos and sell them. Some websites pay for you to create logos.
Repair jobs
If you are a handy person then you can put your energy into money. Repair doors, water, bicycles among other commodities needing repair. Advertise your service and ask for references from clients you complete tasks given.
Marketing
You can get paid to market products for a company as a sales agent or an ambassador.
Copywriting
If you are a pro with your words you can be a copywriter. You can offer homework assistance to students over the holidays and get paid to do it.
Affiliate marketing
You can enroll in marketing plans for sites like eBay, Amazon and other local companies that pay when a client purchases through your link. Share products in your social media like Instagram and Facebook. This only works best if you have an excellent online presence.
4. Driving
Do you own a car? Then you can sign up with services like Uber and make some cash making sure people arrive safely. Most people drink during festivities, and thus you will be taking them home safe at a fee.

5. Part-time jobs
As a student, you can add to your job experience by getting a job or an internship working in your professional career. Apply for employment in organizations specializing in your line of study. You get to add to your resume as you work for such companies and at the end of your study secure employment. These companies also can act as referees and give recommendations which are essential in job seeking.
6. Become a tutor
Are you sharp in class? You can turn the knowledge you gain in class into some dollars. Teach about what you are good at. Enroll in sites that offer online classes. Teach children to do what you know, hobbies like drawing, dancing, and singing.
7. Brokering
Have a good eye in property and high detail attention? Seek to help investors look for properties, which are prime to buy at a commission on a successful sale. Ask for a referral from the successful dealings. You can also search for employment partially to help sell properties from real estate agents. They pay commission also after a completed sale.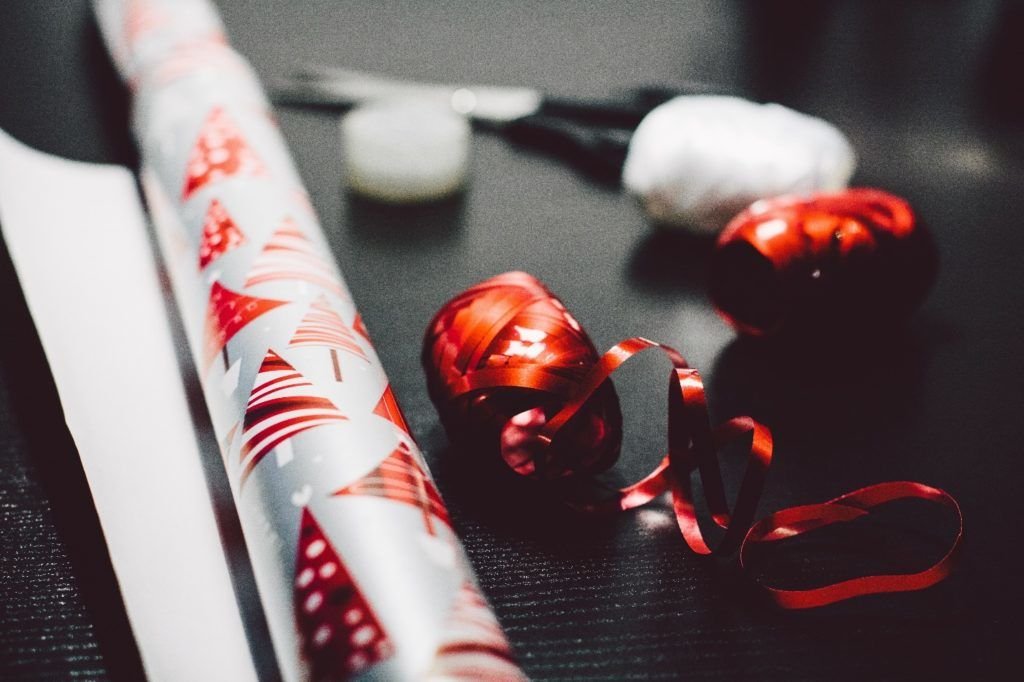 8. Social media manager
During festivities like Christmas and New Year's Eve, most people want to clear their schedules and be free to relax and enjoy themselves with family and friends. Offer to manage their large accounts on social media pages like Facebook, Instagram, and Twitter. Companies would also like to keep their customers posted on what they are offering during festivities. Update their timelines with stories associated with them and pictures.
9. Acting
Rich people like seeing plays being performed about baby Jesus. Go to companies seeking to hire extras for various theatrical acts over the holidays. This way you get paid for doing almost nothing, being a replacement and most of the time you end up not performing.
10. Money Lending
Celebrations come with spending and so is the need for money going high. You can offer to loan your friends in the neighborhood some cash and charge interest.
11. Be a performer
Capitalize on your talent. This period of the year people have money and have planned on spending it. They want to be relaxed and happy. Singing and dancing are some ways students can make a fruitful income over the holiday. Do musicals or play an instrument for a band.
There are numerous opportunities for students, and different ways on how to make money during college have been outlined in this article. Instead of sitting at home playing games and waiting to hang with some girl/boy, you could be out there making some extra bucks to take loved ones out to some decent place. Turn this holiday session to be one to remember, monetize your ability.
Featured Image & Post Images supplied by author
Please Note
: This post may contain affiliate links. By clicking on these links you will not be charged any extra for purchasing goods and services from our preferred partners however flippingheck.com may receive financial compensation which contributes to the running of the site. For more information please read our
Advertising & Affiliate Disclosure Policy