Google have finally started allowing users to use their existing Google Accounts login to access their Adsense reports (why it took so long I have no idea). It's always been a pain having to log in to different Google areas with two different account names but now they should be slowly combining everything.
Whilst they're at it, they've also redesigned the Adsense homepage: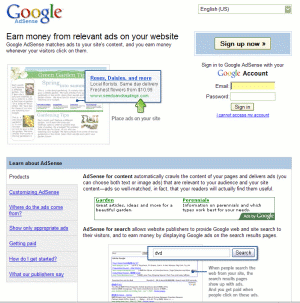 Not much of a change but a bit more exciting than it was before. One thing to note though is that they've failed to set a background colour on the page – here it is the way I see it: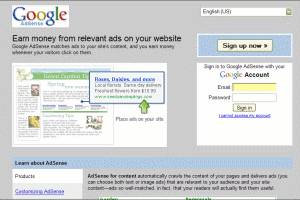 Is it really that difficult to set a background colour?? Come on guys that's the first thing web developers learn to do!
Please Note
: This post may contain affiliate links. By clicking on these links you will not be charged any extra for purchasing goods and services from our preferred partners however flippingheck.com may receive financial compensation which contributes to the running of the site. For more information please read our
Advertising & Affiliate Disclosure Policy