With the advent of technology, we are exposed to new gadgets on a daily basis. Despite being up to date with all the trends, we are sometimes behind in terms of our installments. Obviously, it is not possible to install every advancement because of its purchase and maintenance cost. However, there are some installments you can think about if you run your house on a budget.
When you think of making changes in your household conditions, what is the first room that comes to your mind? We bet its the kitchen. We spend most of our time inside the house in the kitchen. Whether we're eating or cooking, washing dishes or dusting, we begin and end our day in the kitchen. So we believe that kitchen definitely deserves the most technological improvements. Here are a few advancements you can get:
1. Automated Faucets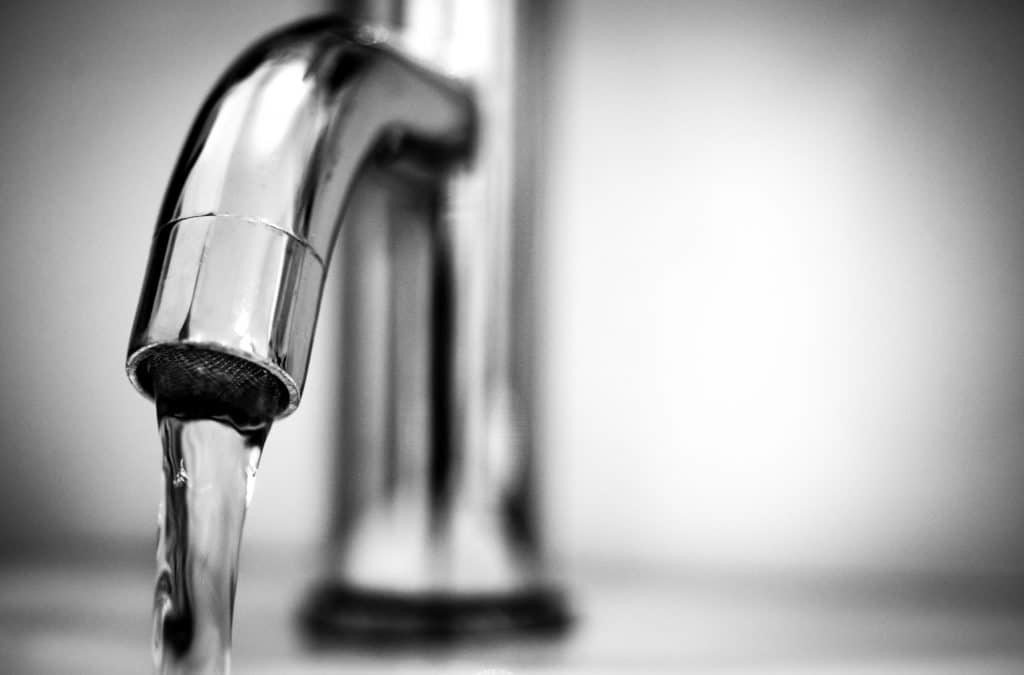 Ever think about the amount of money you spend on repairing faucets or replacing their designs? Here's one way to ensure there's no reason to change your faucets every time it is turned too much: change them to automated ones. There are new and improved commercial kitchen faucets with sprayer which pour water automatically when you place your hand under them. Some of the best automated faucets can be found on this page that also helps your understand why they're perfect for your kitchen.
2. Dishwasher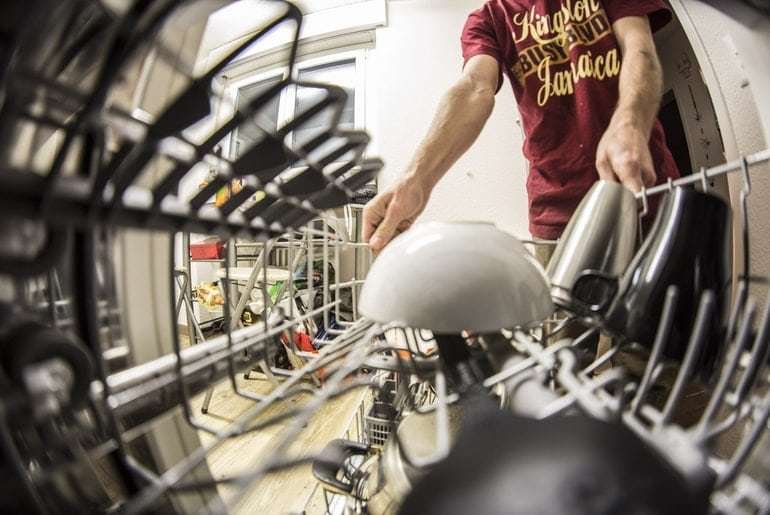 Dishwashers are the best washing appliance you can get. No matter how many people you have over for the dinner and how many dishes they get dirty, the dishwasher makes sure your life is much simpler and your energy is saved. All you have to do is rinse off the excess from your dishes and place them in the washer to let it do its work. It's much simpler for this to happen as you don't have to be physically present for all the dishwashing.
3. Automated Lights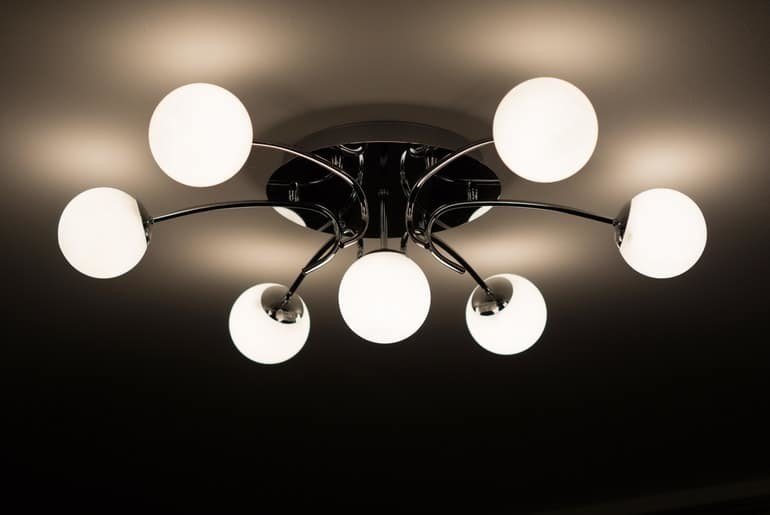 Just as your phones have become automated, your lights can be too. All you have to do is get a new, automated technology installed and enjoy walking in to a properly lit kitchen. This system allows you to turn on and off lights once you are entering or stepping out of the kitchen. This system makes it easier for you to move out of the kitchen without worrying about the lights closing behind you. Most of the times, we forget to turn off our kitchen lights because we are carrying dishes to the dining room. Worry no more!
4. Electric Stove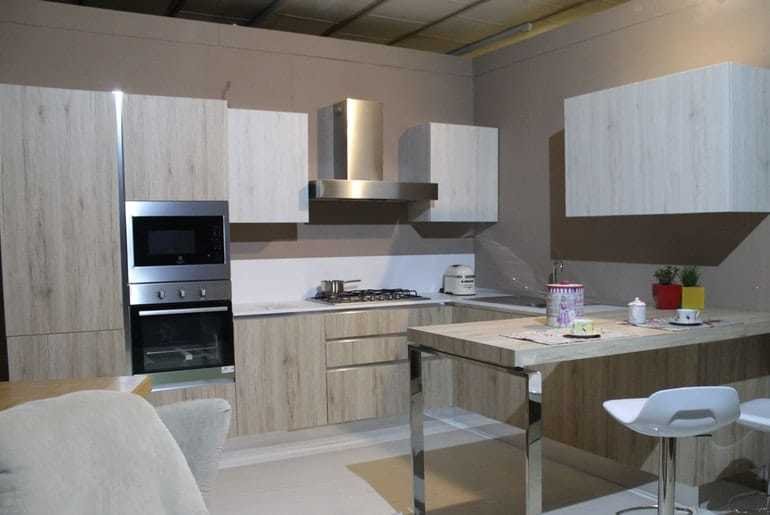 Despite the fact that is not a new advancement, this is one of the most understated technologies in the kitchen to date. An electric stove not only regulates the temperature as per requirements of a dish, but also makes suggestions for you to cook your food with ease. It can also teach you to make your food in quicker ways and save time and energy.
Another new improvement are wi-fi enabled cookers so that if you are out at work all day you don't have to grab takeout on the way home as you can control the oven from your smartphone turning it on an adjusting the temperature as needed. And if you don't want to go all-out with a big wi-fi oven then how about a wi-fi slow cooker? Perfect for those winter days!
If you're not thinking of changing your oven then how about a smart thermometer than can tell you the internal temperature of your food, when to take it out and how long to rest it for – magic!
5. Smart Refrigerator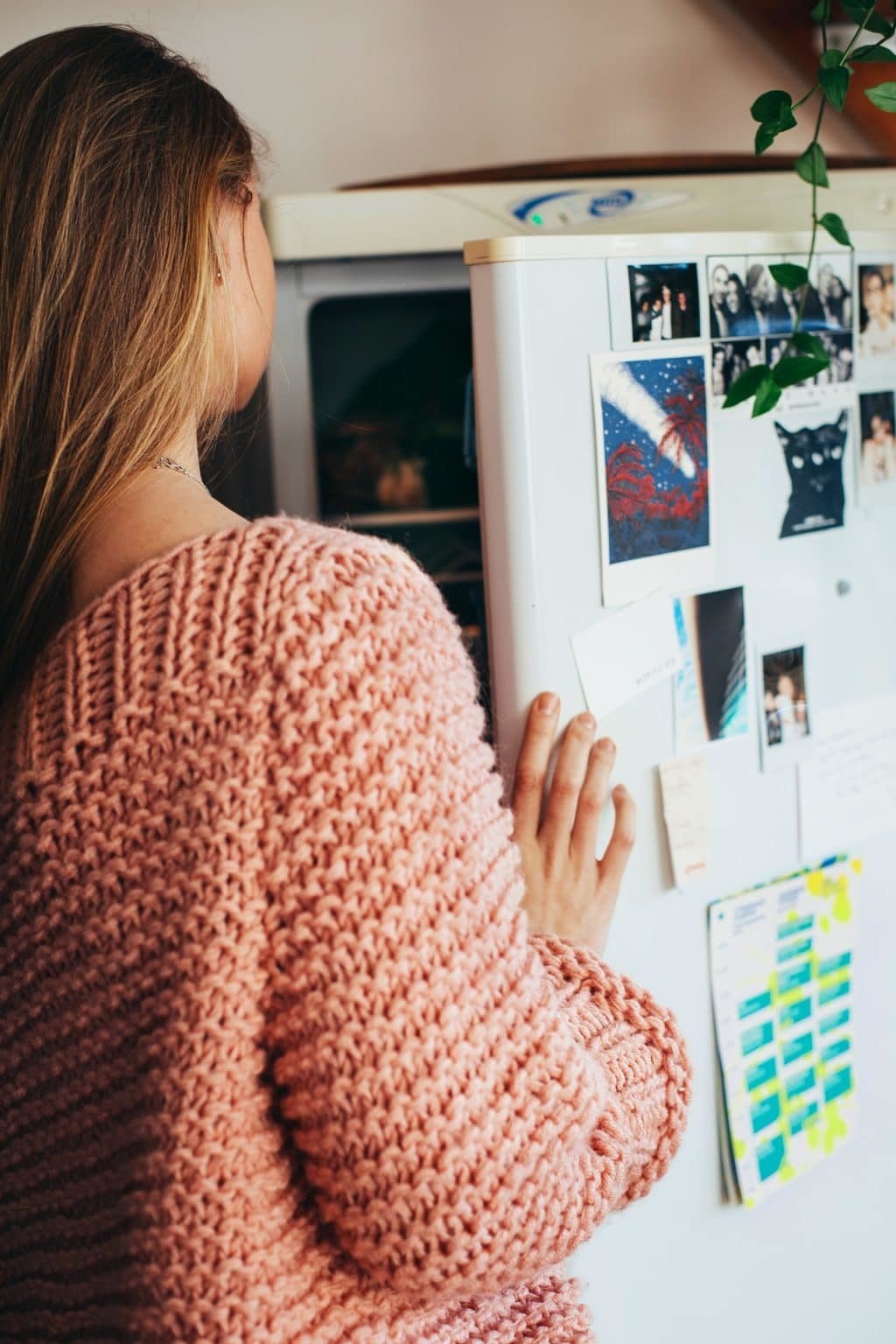 The most used appliance in the kitchen is the refrigerator. A smart refrigerator not only assures that everything is kept as per its required temperature, but there's a shutting down mechanism for when the cooling gets overboard. It also adjusts the lighting, reduces the use of energy and makes sure you save a lot of money. It can be connected to your mobile phone to show the current temperature of the items kept inside. There's nothing more you'd want in a fridge!
Please Note
: This post may contain affiliate links. By clicking on these links you will not be charged any extra for purchasing goods and services from our preferred partners however flippingheck.com may receive financial compensation which contributes to the running of the site. For more information please read our
Advertising & Affiliate Disclosure Policy