Have you ever looked at your neighbor's stunning lawn and wondered how it was even possible? Transforming your garden is actually more straightforward than you think. While many people think that you need expensive accessories or complicated landscaping, there are many simple additions you can add.
The key to creating beautiful gardens comes down to your own personal touches. It can be easy to spend lots of time and money but still end up with a messy lawn. Sometimes it only takes a few careful changes. Read on for three tips that will help you create your own beautiful garden oasis.
Install A Pond Or Fountain
Using lots of different accessories can make your garden look cluttered. An excellent way to give it a cleaner yet attractive look is to use a pond or fountain.
Fountains can really turn a standard space into one with an elegant million dollar look. Install one in the middle of your lawn for an attractive and stylish centerpiece. Instead of buying a variety of items, use a fountain to make your garden stand out from the rest.
Ponds can easily liven up your garden by adding a point of interest. It can also attract animals like birds, or you could even add fish to it. This helps make the space more natural and relaxing.
You don't need to worry about complicated installations either. There are many aquatic pond sites where you can get all the parts you need for a simple project.
Control Your Plants
One of the easiest ways to spruce up your garden's look is to manage its plant population. Before you begin, it's best to research which ones are weeds that could be harmful to the rest of your plants.
Once you've removed any invasive species, you can safely plant any other flowers or flora you enjoy. This can quickly turn a garden into a stunning space with minimal effort. It's also easier to make further improvements by keeping it clean and tidy.
Another option is to use potted plants to add a personal touch. You can even customize pots with different colors and styles for a unique look.
Add Colour
A colorful lawn will set itself apart from most other gardens. Since many are solely green, it doesn't take much to completely transform your garden's look. Bright plants like roses come in various different colors that can make your flowerbed more appealing to look at.
From pots to lawn accessories, almost everything can be customized. It's also important to have complementary colors that won't turn your garden into a messy space and promote a relaxing look.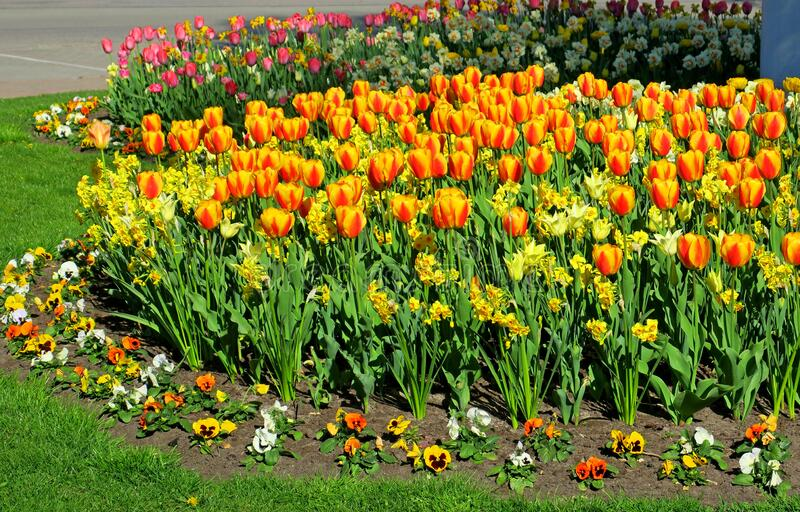 Conclusion
Turning your garden into a million dollar oasis is easier than it seems. With a few simple changes, you can transform a boring space into a beautiful one. Instead of cluttering the area with lots of accessories, try to find one feature piece that really stands out.
After this, make sure to tidy up harmful plants and replace them with some of your favorites. Make sure to choose a stunning combination of colors to add some extra flair to your garden.
Please Note
: This post may contain affiliate links. By clicking on these links you will not be charged any extra for purchasing goods and services from our preferred partners however flippingheck.com may receive financial compensation which contributes to the running of the site. For more information please read our
Advertising & Affiliate Disclosure Policy