All Articles By Jayme Wium
Jayme Wium is a digital marketer for
SME Loans
, specialising in the areas of technology, finances, and digital marketing, among others.
---
Business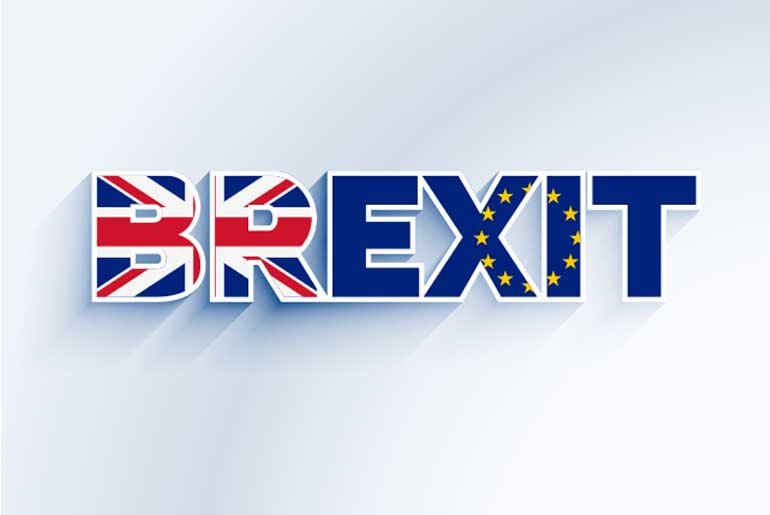 Brexit is coming. Is your business prepared? Prepare your business for Brexit with these tips…more »
Subscribe to our mailing list
Join Hundreds of readers who have access to exclusive downloads and content
Don't Leave Just Yet!
Why not sign up to our newsletter to get a weekly update of our favourite content and Access to over 100 FREE Downloads?
Don't worry, we won't share your address and you can unsubscribe at any time