Everyone wants to make the best first impression when interviewing for a job. Unfortunately, it can be relatively easy to mess up. Employers expect job applicants to be nervous, so they will overlook certain blunders and still consider you a worthy candidate. However, there are many more problems that might make an interviewer pass. Before you waste your shot, you should learn about these mistakes. With that in mind, here are six ways to make the worst impression.
Arriving After Your Appointment
Most hiring managers have interviews with several candidates scheduled back to back. This means that, if you were to arrive late, you might miss your appointment entirely. What's more, a late arrival suggests poor time management skills, as well as a lack of respect. Make sure that you go the extra mile to arrive for the interview on time by planning your day so that you arrive early.
Wearing An Unsuitable Outfit
An interview is not an appropriate time to wear your new favorite jeans. Regardless of the company you're interviewing for, you must dress in business clothing. While men would usually wear trousers, business wear for ladies consists of skirts and dresses too. All candidates should attend interviews looking polished, so remember to shower and tidy your hair before arriving.
Leaving That Resume Behind
In a perfect world, any hiring manager would be ready with your resume when you arrive. Unfortunately, interview days can be incredibly busy, which means not every interviewer is organized. Because of this, you should bring a copy of your resume to the interview with you. Not only could this be extremely helpful, but it shows the interviewers that you're well prepared.
Having No Questions Prepared
Every job hunter knows that they'll be asked questions during an interview. Some people even research what those questions might be so that they can come up with answers in advance. However, far too many people don't prepare questions of their own. While there are questions you should definitely avoid, including any regarding salary, you shouldn't ask none whatsoever.
Bad Mouthing Previous Employers
The world is much smaller than most people realize. Unbeknownst to you, the hiring manager scheduled to interview you could be the brother or best friend of your current employer. Because of this, you must avoid bad-mouthing anyone during the interview. Even after leaving a job on bad terms, you should remain professional. You don't want to cost yourself another job, after all.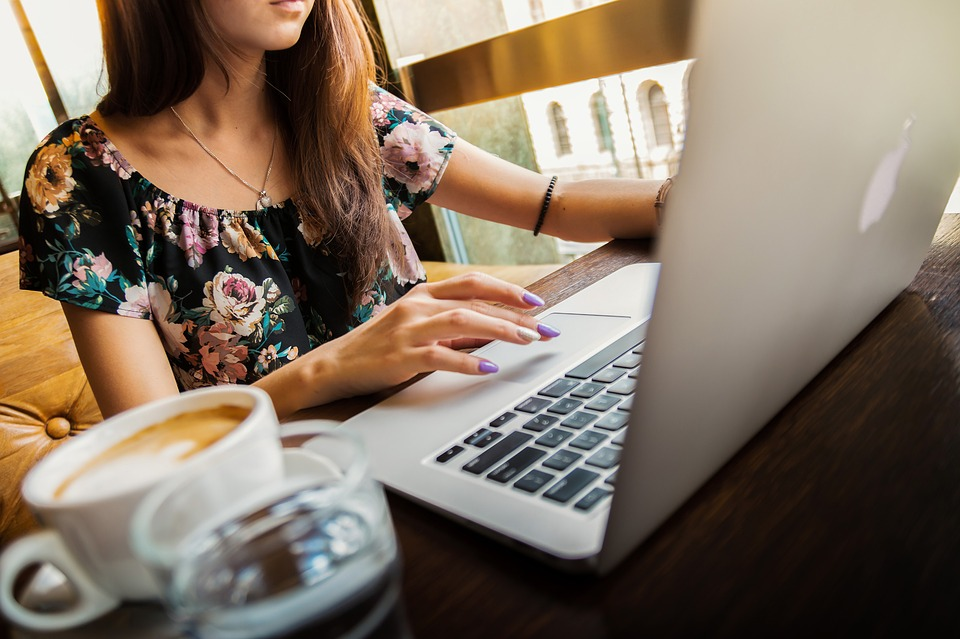 Forgetting To Follow Up
After an interview, you should sit around and wait for a call. Instead, be proactive and show the interviewer that you're genuinely interested in the job. Sending a follow-up letter or email is an effective way to do this. Thanking the hiring manager for the interview and reaffirming your interest in the position will set you apart from any other candidates that didn't bother doing so.
Job hunting is a difficult enough process without making it harder for yourself. To make a good impression at interviews, avoid making the mistakes listed above.
Please Note
: This post may contain affiliate links. By clicking on these links you will not be charged any extra for purchasing goods and services from our preferred partners however flippingheck.com may receive financial compensation which contributes to the running of the site. For more information please read our
Advertising & Affiliate Disclosure Policy